Pursuant to Presidential Proclamation No. 329, s. 1993, the LCC spearheaded the celebration of 2021 National Literacy Week (NLW) from September 2 to 8. This annual event aims to: 1) generate awareness and appreciation of literacy programs and projects, 2) highlight the role of education in the eradication of illiteracy, and 3) create interest and understanding of issues and concerns related to literacy among various sectors, among others.
The major activity of the said celebration was the virtual conduct of the 2021 National Literacy Conference (NLC) dated September 6-7, 2021. Through this event, literacy experts, administrators, implementers, partners and advocates both from DepEd and other sectors were able to converge, discuss emerging and persistent issues and concerns on literacy and provide policy recommendations especially at the height of pandemic and implementation of Alternative Delivery Modes. Aside from that, the LCC Secretariat (LCCS) also facilitated the Call for Entries for Public Service Announcement Videos on Literacy. This initiative intended to feature the best practices on literacy nationwide through the use of media. Moreover, the Council joined the Philippine Normal University, one of its Council Members, in the conduct of Multisectoral Conversation on Literacy in line with the celebration of International Literacy Day on September 8, 2021.
Even amidst the ongoing pandemic, the active support of the DepEd community and other literacy stakeholders to LCC has undeniably become evident during the celebration of the NLW. In fact, various literacy advocates and partners also shared online their respective literacy programs and projects using the official NLW hashtags while others utilized the NLW Facebook frame to demonstrate their concordance, unity and burning passion in pursuit of universalized literacy for all. Hence, the Council and the LCCS appreciate everyone who made the success of the celebration possible.
Indeed, words are not enough to truly capture all existing literacy efforts at the grassroots level and the tremendous commitment and selfless love it took to bring us all where we are today. The Council and the LCC Secretariat would like to express their heartfelt gratitude to everyone who continuously champions literacy.
We look forward to working with you in the future and seeing you all again next year! May our burning passion for literacy continue, not only during the National Literacy Week celebration but all year long!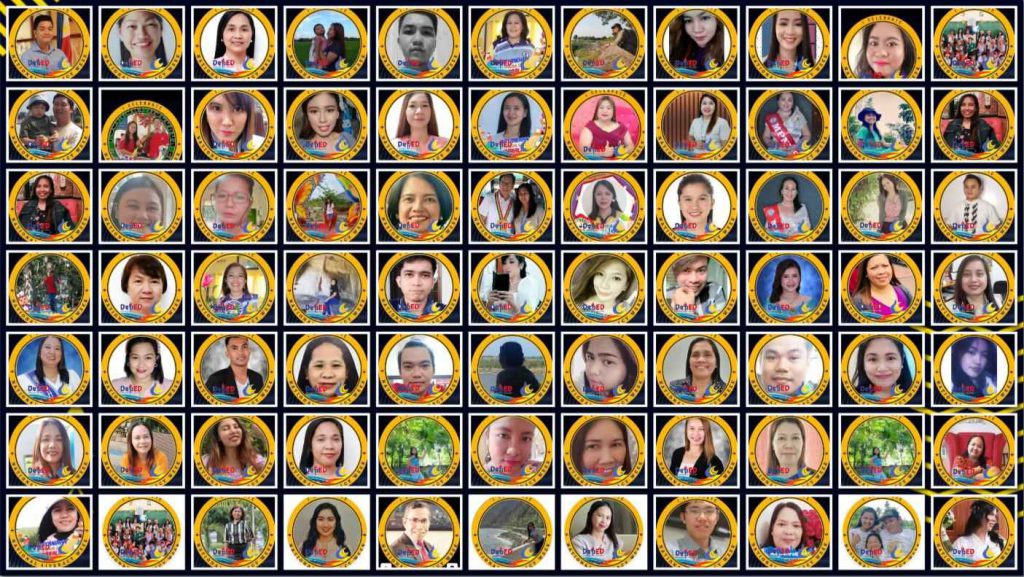 Jem Beryline Bualat