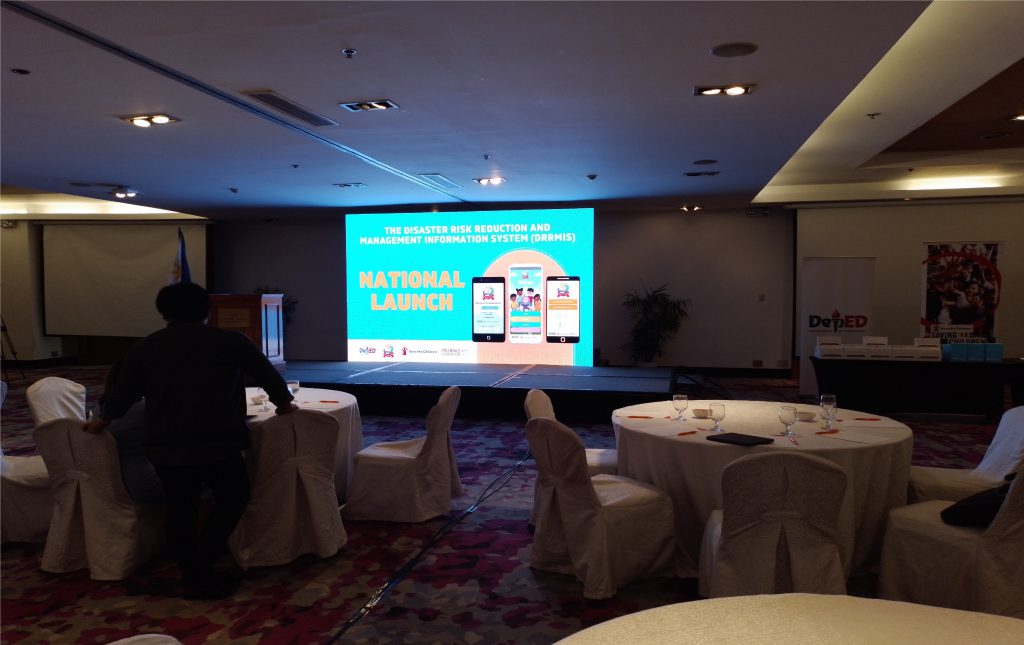 June 20, 2022 | The Literacy Coordinating Council (LCC) enjoined the unveiling of the Disaster Risk Reduction and Management Information System (DRRMIS) held at 4th Floor of the Crowne Plaza Hotel at Ortigas, Pasig City.
With this proceeding, the Department of Education (DepEd) through the Disaster Risk Reduction and Management Service (DRRMS), in cooperation with Save The Children Philippines and Prudence Foundation launched the DRRM Information System that featured three apps, namely: the RADaR App, the School Watching App, and the Comprehensive School Safety Monitoring App.
The very purpose of these apps is to ensure that students are kept in a safe learning environment and be prepared for any disasters or uncertainties that may arise around them.
As detailed in the presentation, the RADaR App is a web and mobile app designed to rapidly assess damages to a school after earthquakes, fires, typhoons, flash floods or other natural hazards. The application allows its users to report and identify areas that need assistance and estimate damages in affected areas.
The School Watching App (or SWApp), meanwhile, is both a desktop and mobile app that aims to promote school safety by actively engaging elementary and high school students in identifying hazards and risks in their schools which they can report to responsible officials through this app.
Finally, the Comprehensive School Safety Monitoring App is a mobile and web app designed to monitor schools' initiative on CSS enabling environments and across the three pillars of the CSS Framework which include Safe Learning Facilities, School Disaster Management and Risk Reduction and Resilience in Education.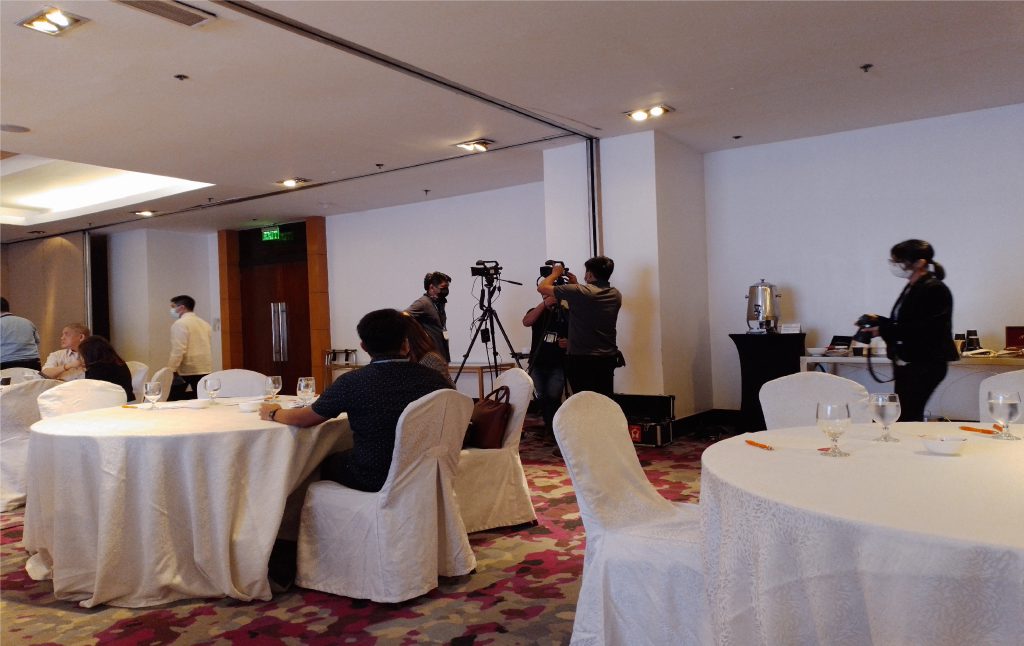 One of the objectives of the Literacy Coordinating Council is to ensure that the learning needs of all young people and adults are met through equitable access to relevant and appropriate learning and life skills. The LCC supports this initiative by the Department of Education through the Disaster Risk Reduction and Management Service. We believe that achieving an equitable access to learning, first require making sure that students in their locality are safe from any uncertainties and without the help of these apps may lead to disrupt the population's desire for literacy.
Kean Aquino

Technical Assistant 1