The Brigada Pagbasa campaign has been known as a cornerstone which aims to help Filipino children become functionally literate and contributes to empower parents, caregivers, community volunteers, and education stakeholders within the context of transparency and local accountability by creating a link between partners and vulnerable communities to support last-mile learners and ensure access to after-school structured literacy development programs.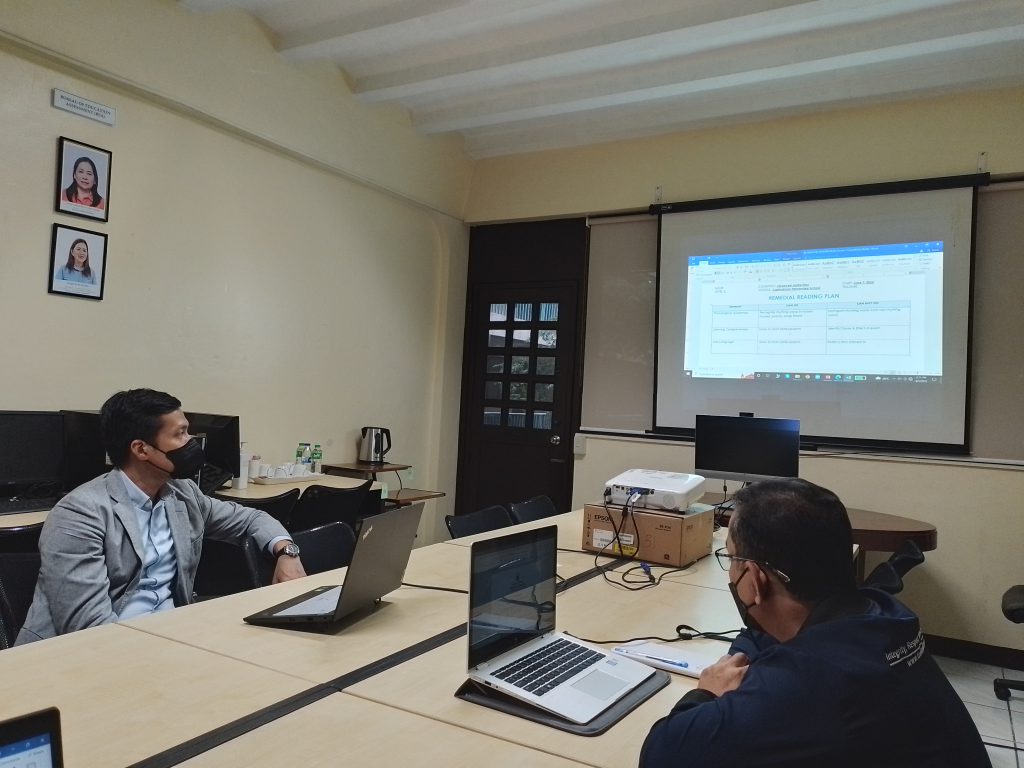 Because of this continued initiative, the Literacy Coordinating Council through its secretariat led by its head, Mr. Enrico R. Mendoza met with Mr. Geomel P. Jetonzo of World Vision Development Foundation to discuss future partnership plans through the Brigada Pagbasa.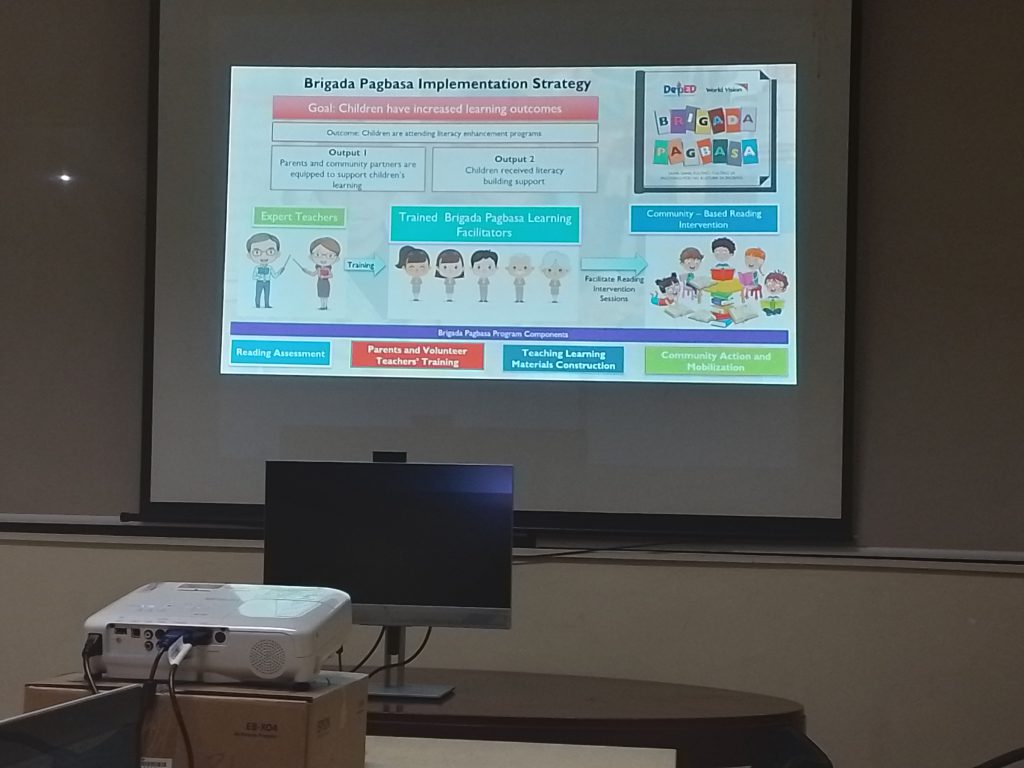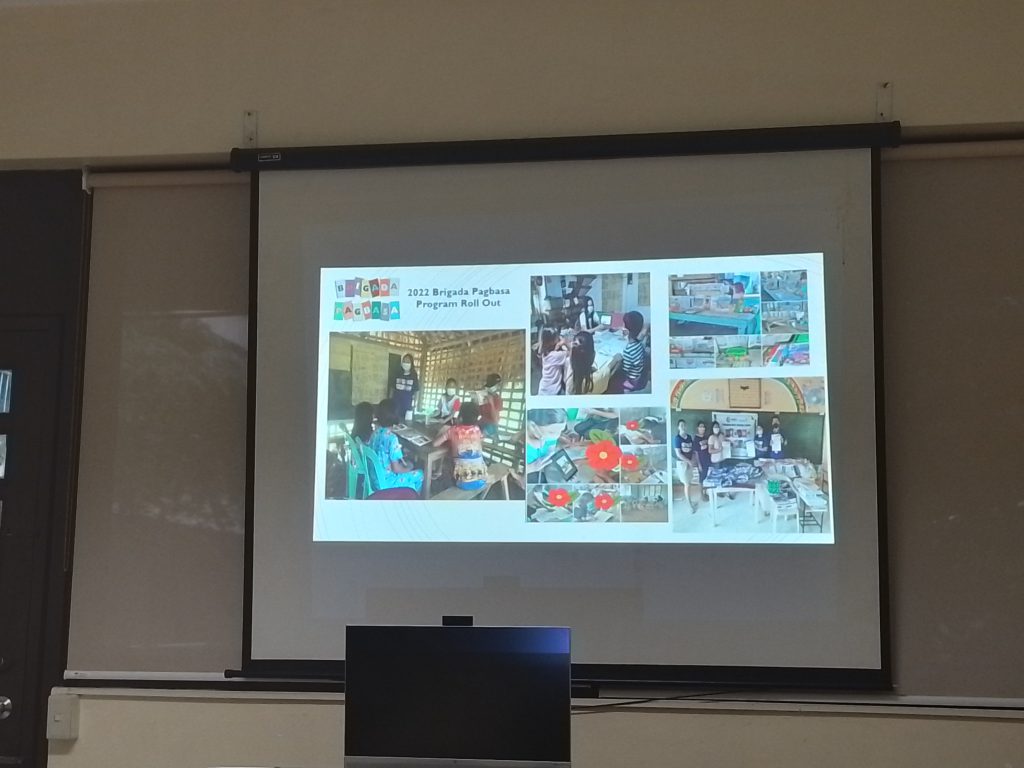 Among the plans that were discussed was the strengthening of partnership and collaboration with Local Government Units and Nongovernment Organizations that would help increase the number of quality community-based literacy development initiatives; scaled up capacity building activities for literacy workers, including parents and guardians; accreditation of the Brigada Pagbasa training programs with the National Educators Academy of the Philippines; engagement with more partners that would support DepEd learning recovery initiatives; among others.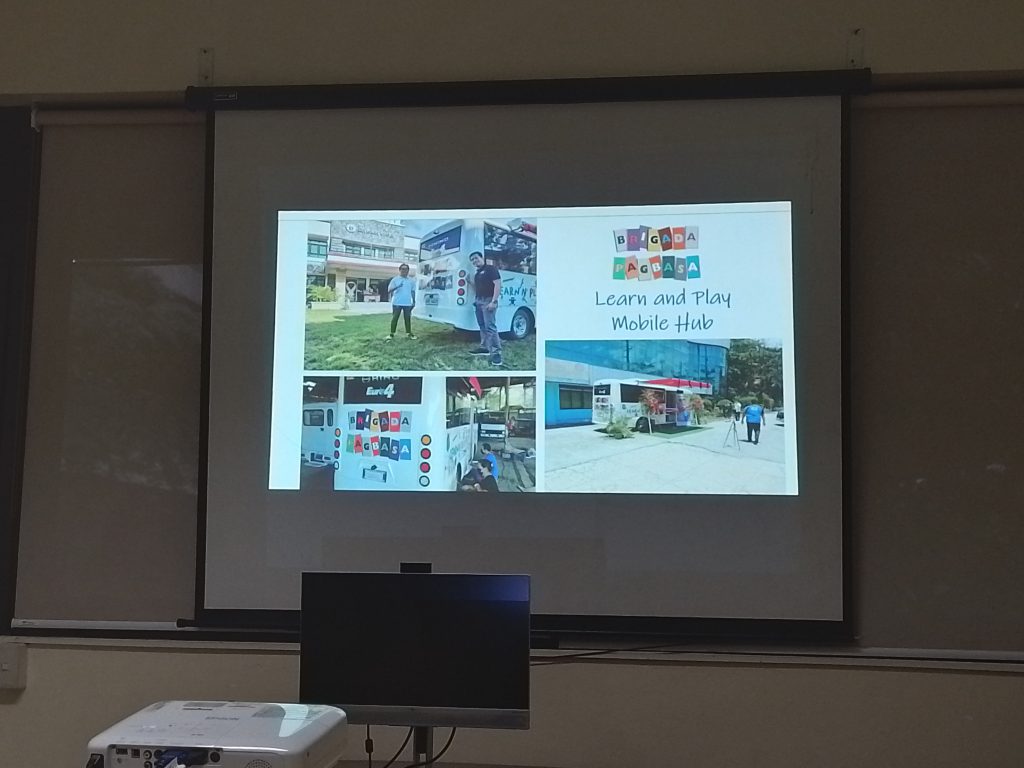 The LCC and its Secretariat reiterates its full support to the Brigada Pagbasa program as it continues to commend organizers and implementers behind the project because it presents a strategic move to collectively advocate universalization of literacy, especially to socially disadvantaged learners and adults in the country. The LCC Secretariat was part of the DepEd team, along with the External Partnerships Service who partnered with the World Vision Development Foundation in conceptualizing the Brigada Pagbasa program in support of the Department's Hamon: Bawat Bawat Bata Bumabasa initiative.