The Literacy Coordinating Council (LCC) holds its 146th LCC Meeting on June 28, 2021 virtually via Microsoft Teams. Chaired by Department of Education (DepEd) Undersecretary for Curriculum and Instruction Diosdado M. San Antonio, the meeting was participated in by Council members, representatives, resource persons, and the LCC Secretariat.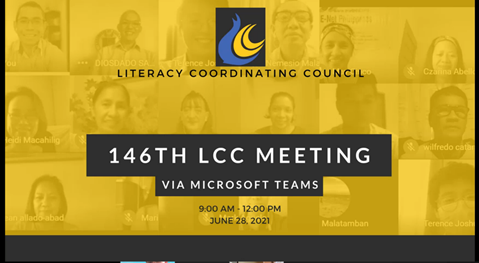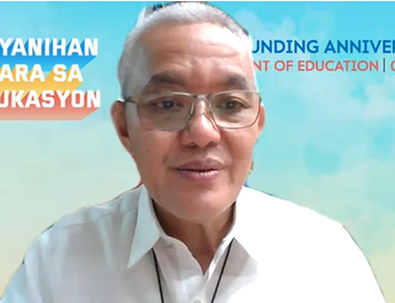 One of the main agenda items discussed during this quarterly meeting is the adoption of the research output developed by the Council through its lead member agency for research, the Philippine Normal University (PNU), on the Foundational Framework and Analytic Scoring Rubric for Exemplary Community-based Literacy Programs and Engagement. It may be recalled that LCC Secretariat, together with PNU researchers recently conducted a series of orientation workshops to capacitate the Local Government Units and Nongovernment Organizations on how to utilize the said framework and tool to ensure that the literacy programs implemented at the local level (city, municipality, and barangay) are effective and exemplary. The said capacity building activity was held virtually in three clusters: Luzon, Visayas, and Mindanao.
Another important matter considered during the Council meeting is the approval of the theme and objectives of the 2021 National Literacy Conference (NLC) which is set to be conducted in September to celebrate the National Literacy Week as stipulated under DepEd Memorandum No. 72, s. 2019. The theme for this year's NLC is "Literacy Learning Innovations in the New Normal Towards Sustainable Development." This annual event aims to present the current literacy situation in the country; share practices on addressing challenges and opportunities in literacy education; and present research studies on literacy education during the pandemic, as well as policy recommendations on the achievement of the Sustainable Development Goal (SDG) 4.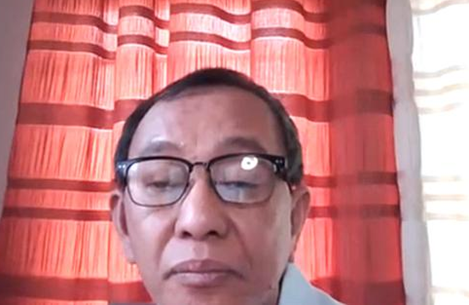 Furthermore, updates on House Bill No. 9157 on the proposed enactment of the National Literacy Council Act were also presented. Salient features of the bill include renaming the Literacy Coordinating Council; expanding its powers, functions, and membership; creation and providing funds for Local Literacy Councils, and institutionalization of the National Literacy Awards, among others.
Accomplishments of the LCC for the first semester, as well as the upcoming activities for Quarters 3 and 4 of FY 2021, among other matters, were also highlighted in this meeting.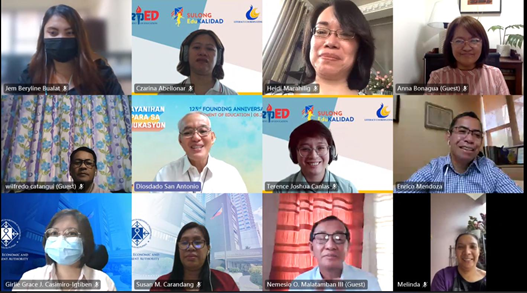 The LCC Secretariat wishes to thank all LCC members, representatives, and resource persons for the successful conduct of the 146th LCC Meeting.
Jonnabel Escartin