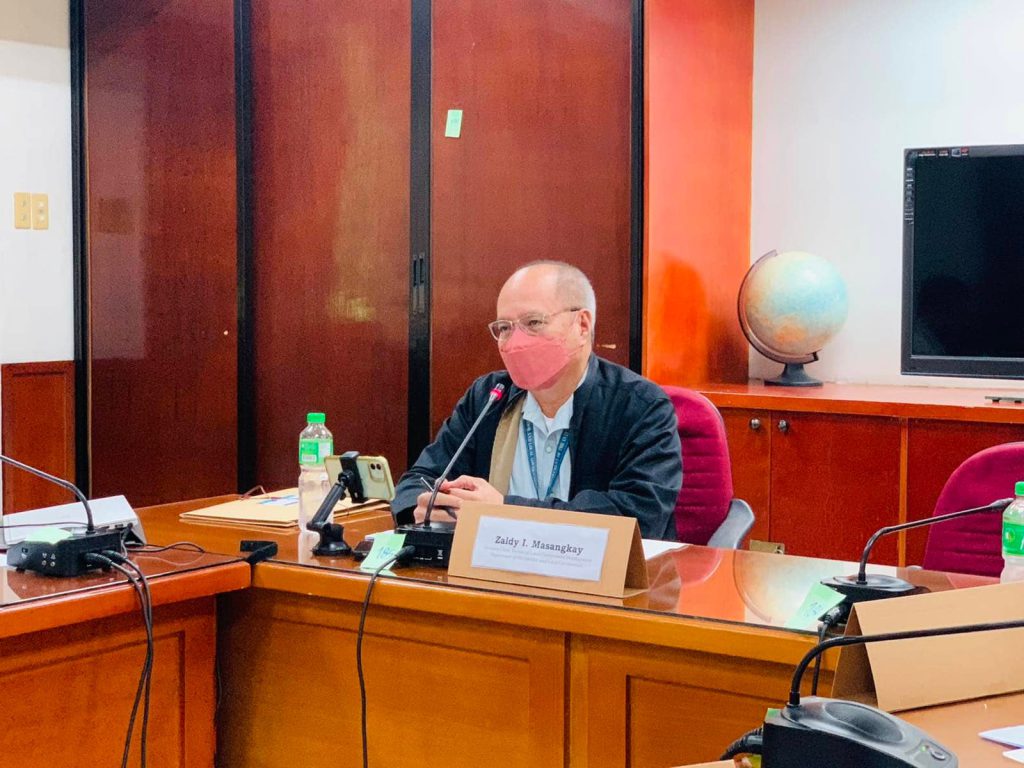 On June 27, 2022, the Council convened for the 150th LCC Meeting held at the BCD Conference Room, DepEd Complex in Pasig City. Mr. Zaldy I. Masangkay, Division Chief of Bureau of Local Government Development, representative of Dir. Annaliza Bonagua of the Department of the Interior and Local Government (DILG), presided over the meeting, DILG being the Co-Chairperson of the Council.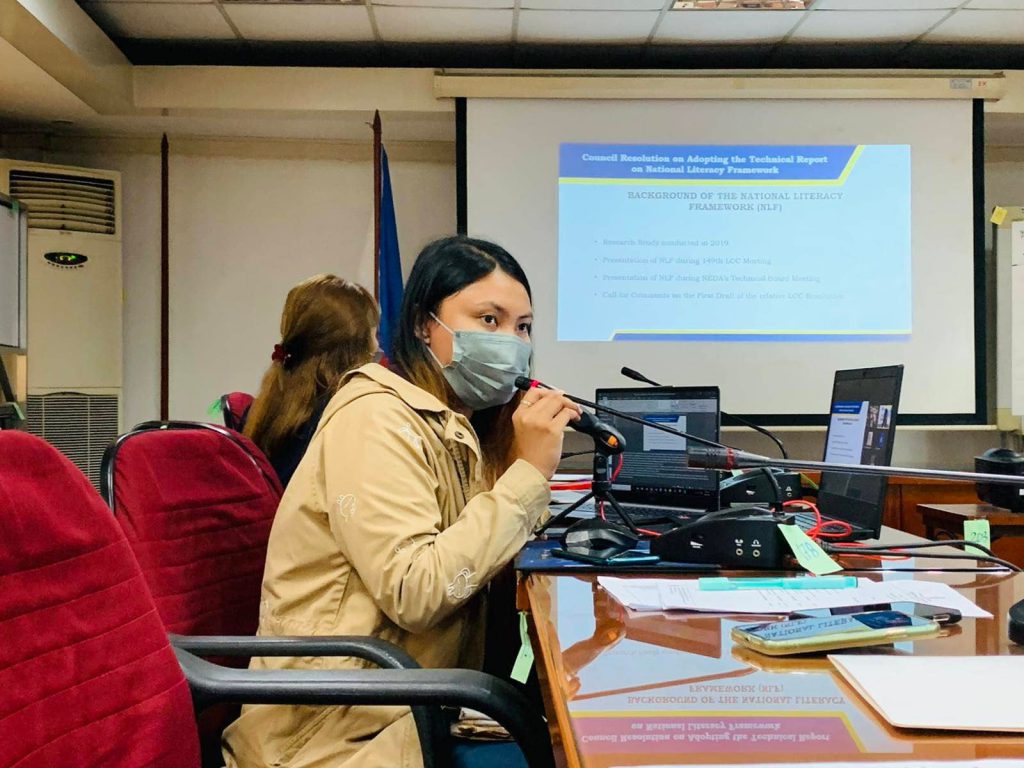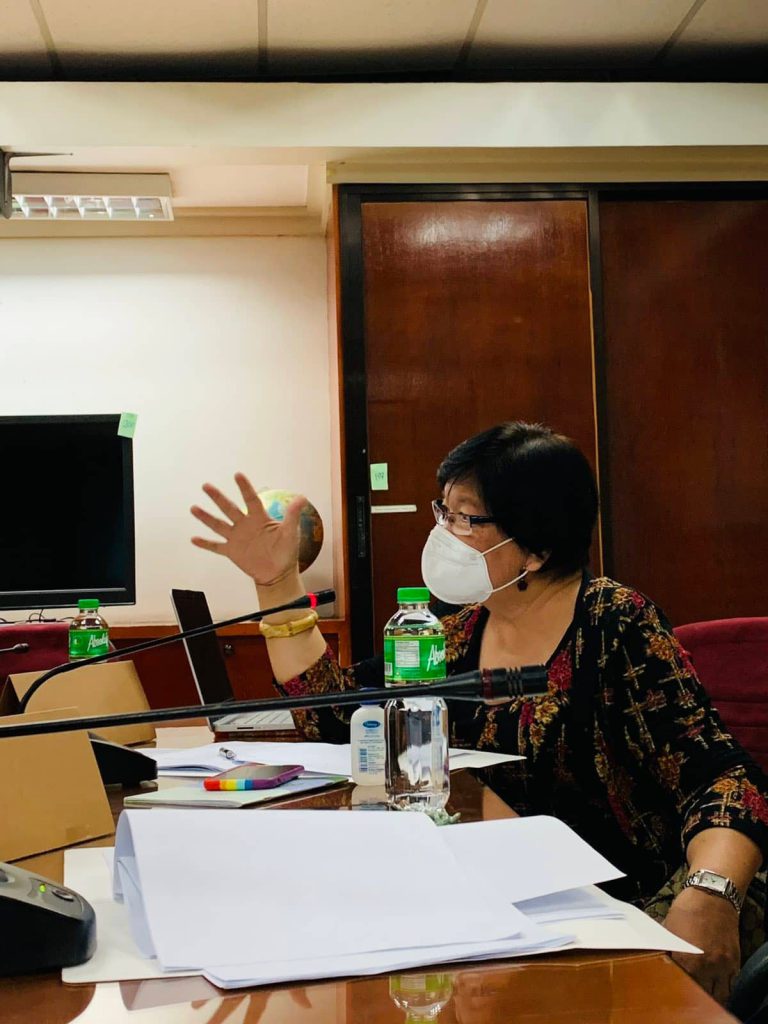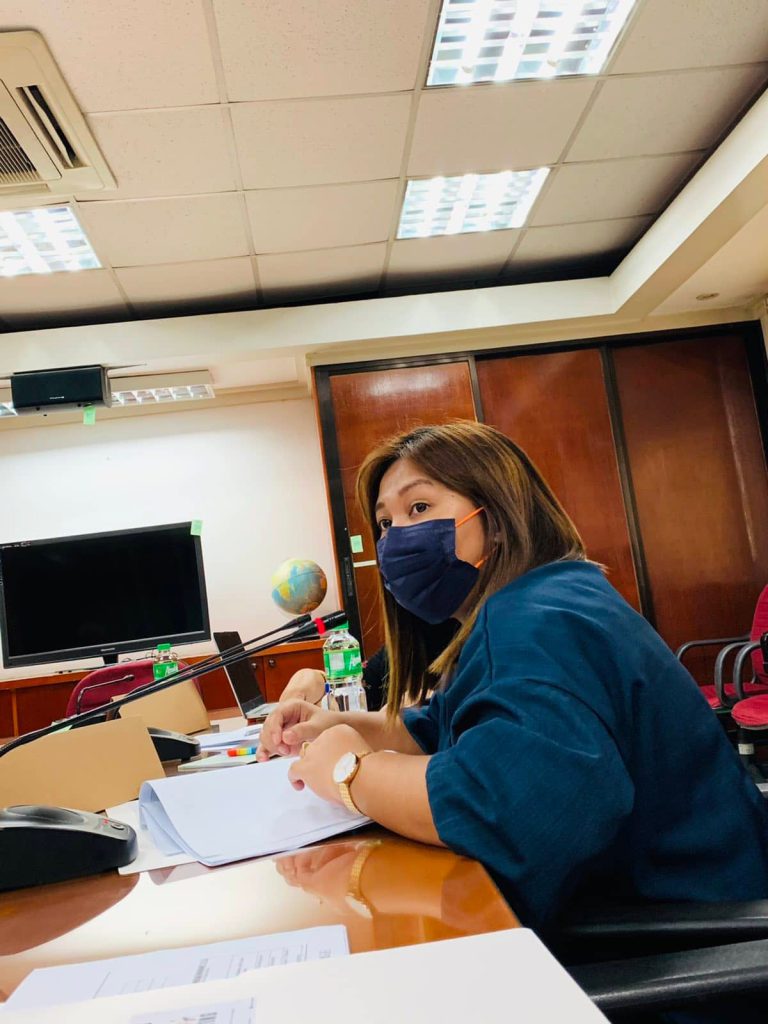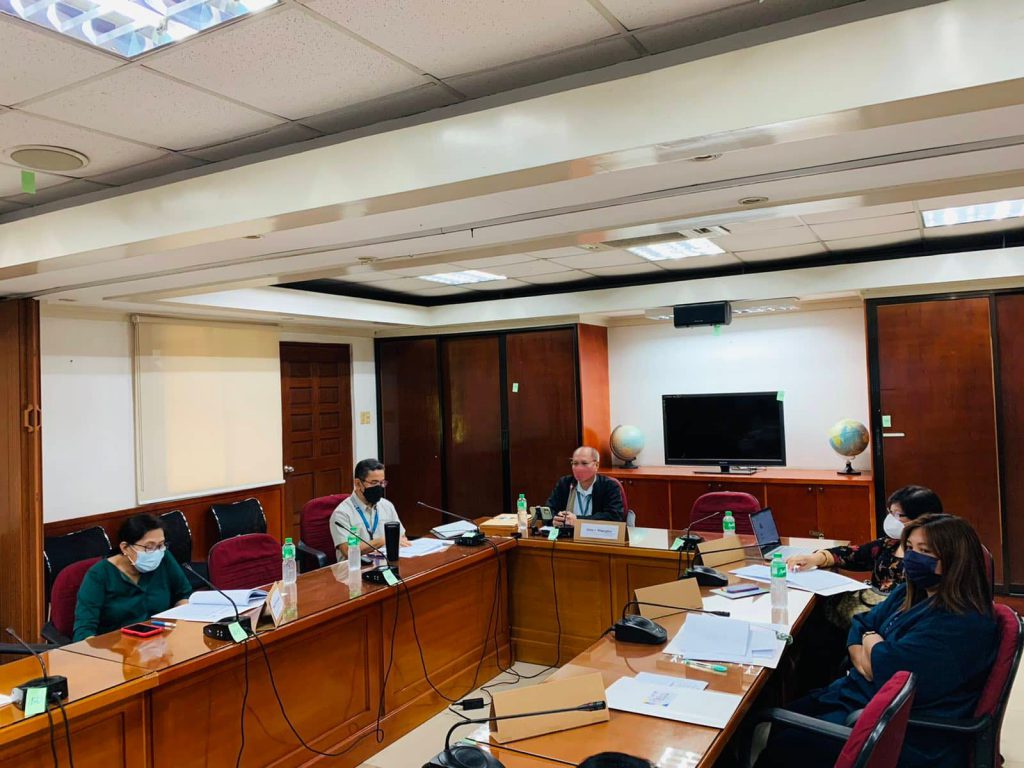 One of the highlights of the said meeting was the approval of the LCC Resolution on the Adoption of the National Literacy Framework, an output of the study conducted by the research team of Dr. Heidi  Macahilig of the Philippine Normal University (PNU). With the Council's issuance of this Resolution, additional reference and evidence-based data and information are now made available for the revision and enhancement of the Functional Literacy, Education and Mass Media Survey (FLEMMS) survey tool, K-12 curriculum education, teacher education curriculum, and design of curriculum for localized and contextualized literacy advocacies and activities at the grassroots level. (Link to the NLF's Technical Report: https://lcc.deped.gov.ph/NLFCopy)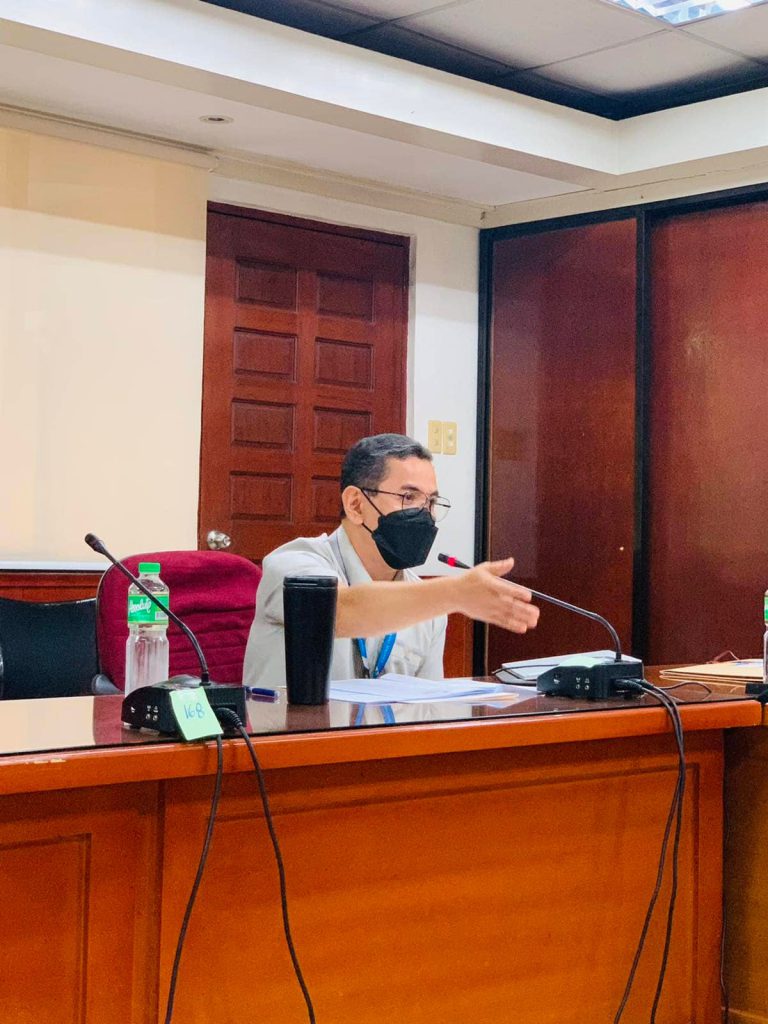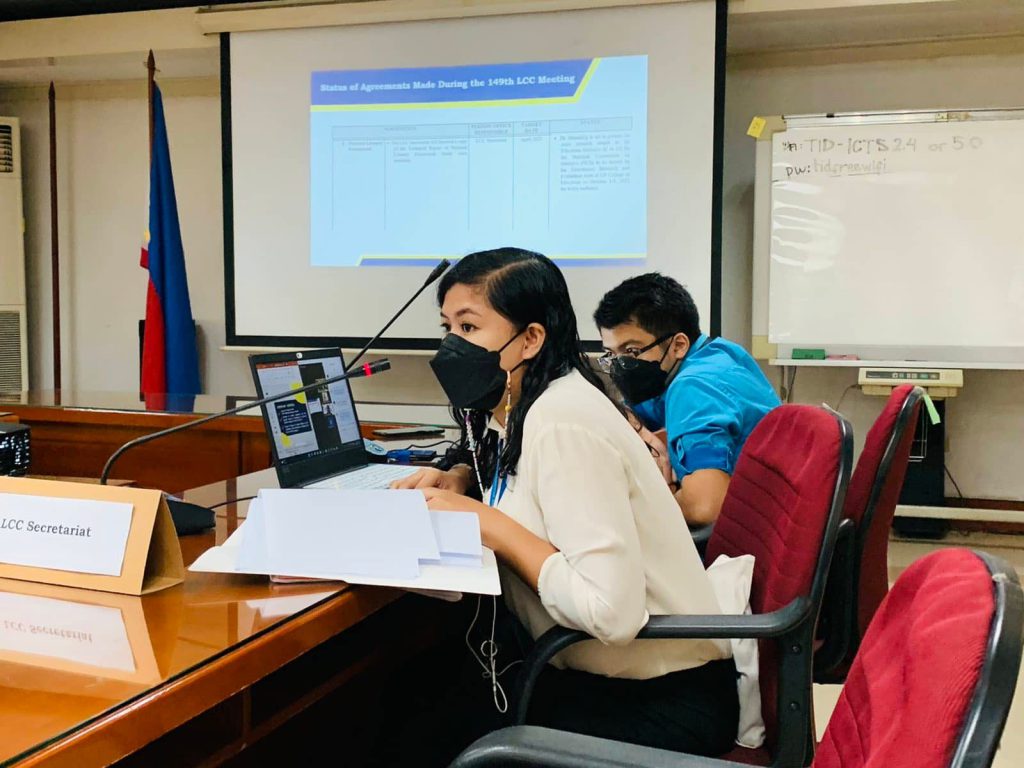 Meanwhile, the Council commended the LCC Secretariat for its competence, effectiveness, and efficiency in facilitating the conduct of LCC programs and projects implemented during the first two quarters of the year despite limited work force, funds, and other challenges met during the pandemic. They also expressed their high hopes on the success of upcoming activities of the Council for the remaining quarters of 2022, and beyond.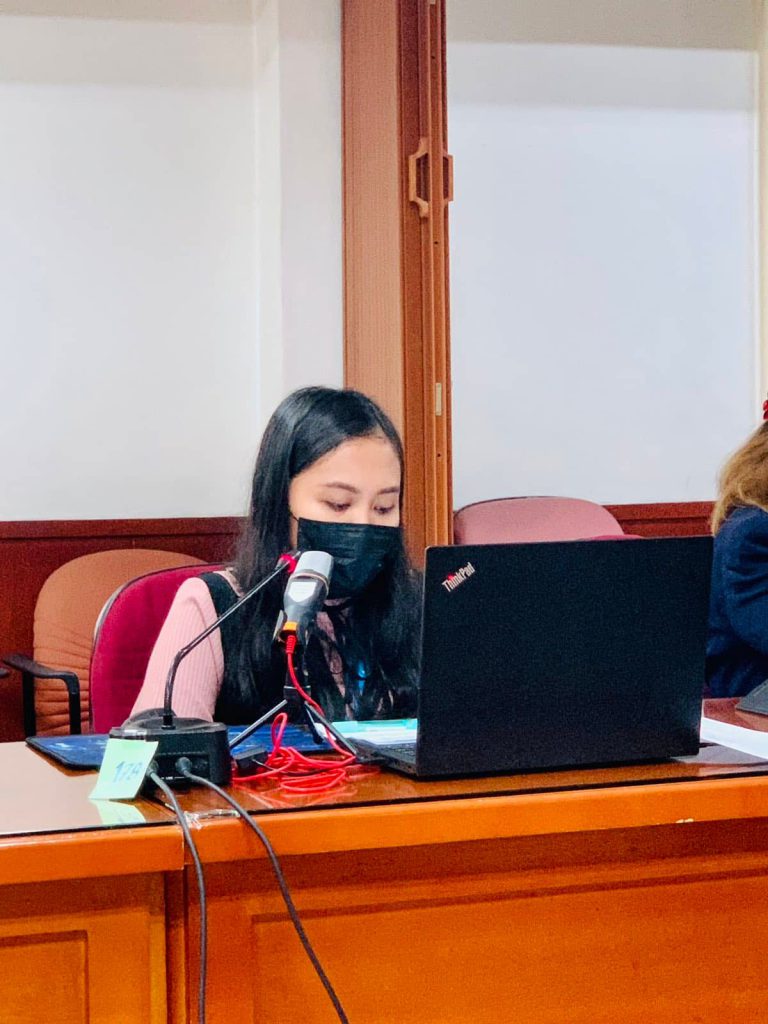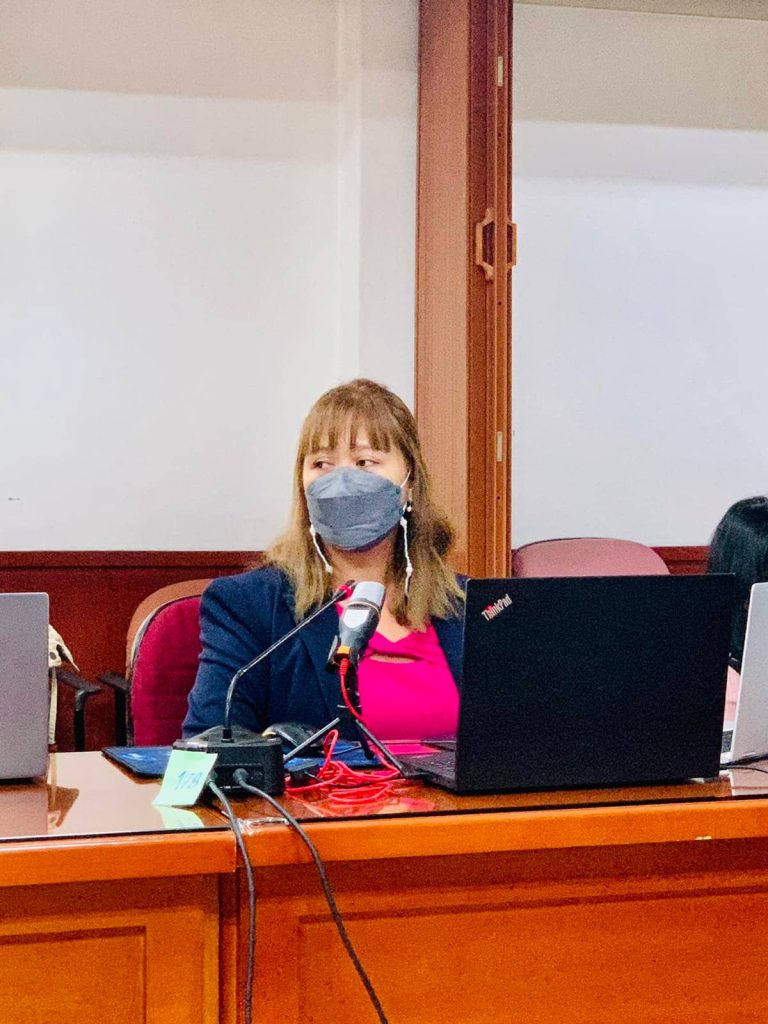 As for the National Literacy Awards, updates in the conduct of the regional search were discussed, as well as the latest information on the onsite validation of entries for the Special Award of Excellence in Literacy category.
The 150th LCC Meeting was attended by Mr. Zaldy I. Masangkay of the DILG, Ms. Josephine L. Babaran of Philippine Information Agency, Ms. Susan M. Carandang of National Economic and Development Authority, Dr. Heidi B. Macahilig of PNU, and Mr. Enrico R. Mendoza, Ms. Czarina D. Abellonar, Ms. Jem Beryline S. Bualat, Ms. Marikka P. Mampusti, Mr. Ryan Rondrigo, Ms. Jonnabel D. Escartin, Mr. Kean Osmund F. Aquino, Ms. Ma. Teresita C. Manlolo and Mr. Wilfredo A. Catangui of the LCC Secretariat.
Literacy Coordinating Council meetings are held every quarter of the year and the next meeting is set to be conducted  in September.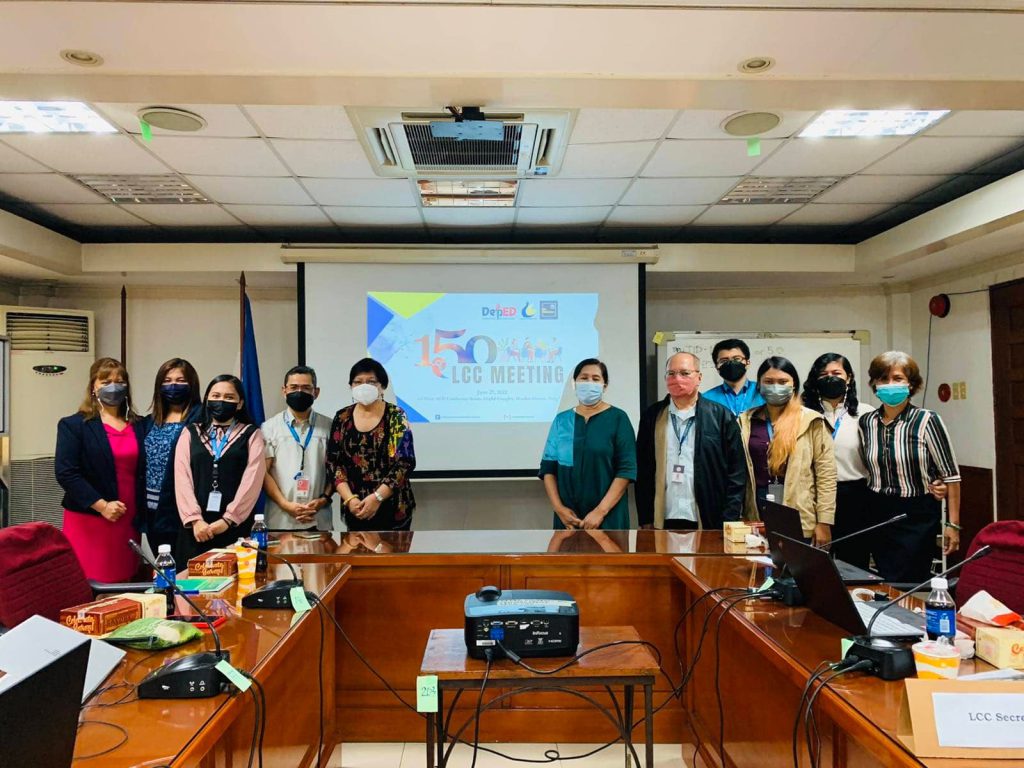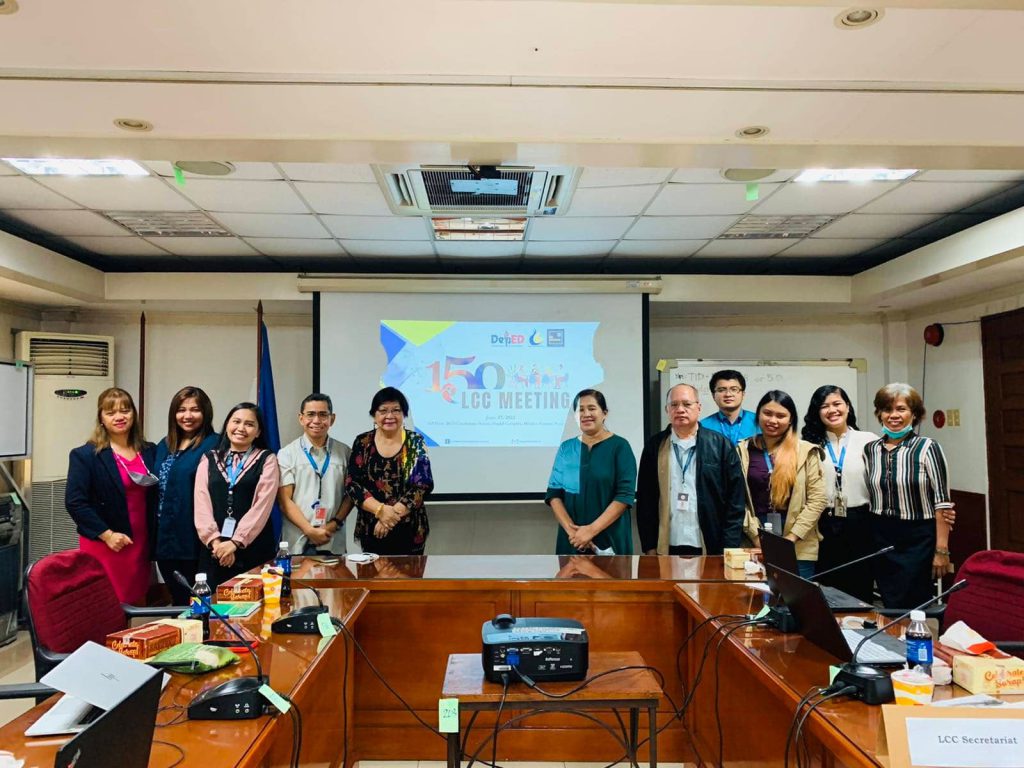 Jem Beryline S. Bualat
PDO II