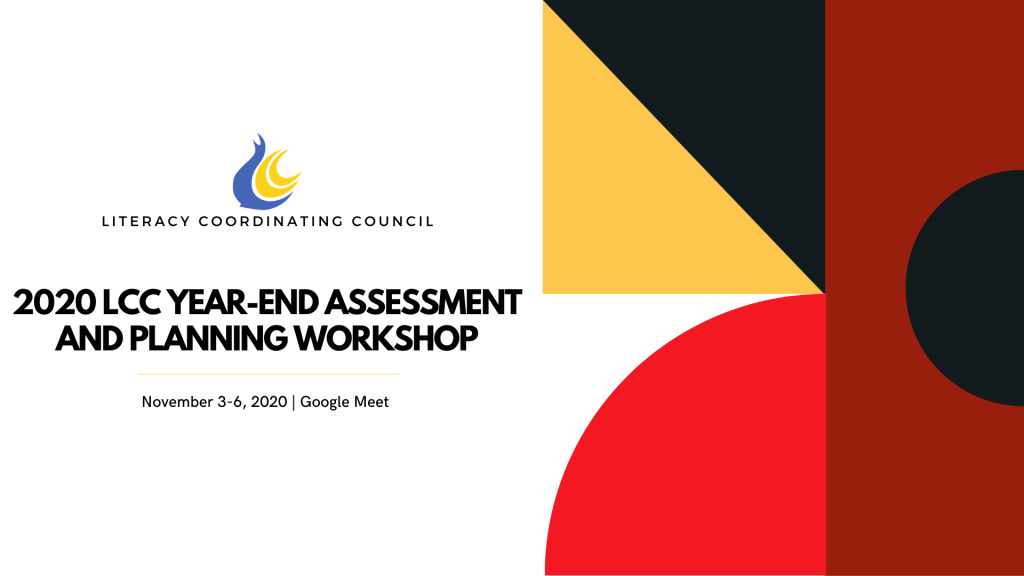 The Literacy Coordinating Council (LCC) conducted its 2020 Year-End Assessment and Planning Workshop on November 3-6, 2020 via Google Meet. The four-day virtual workshop focused on, among others, the updating of the 2020 LCC Roadmap and Strategic Plan, as well as the review and assessment of the Council member agencies' performance vis-à-vis their 2020 Key Performance Indicators (KPI) targets.
LCC Chairperson Diosdado M. San Antonio, DepEd Undersecretary for Curriculum and Instruction, during the event's opening ceremony mentioned that the "monitoring and assessment of the things we (Council) have done for this year is always a significant part in our effort for continuous improvement… The initiatives we have identified together were able to make us deliver what is expected of us, and we know that everything is a work in progress."
Usec. San Antonio also emphasized that, "every Filipino should really be functionally literate and would be able to take active and informed participation in the affairs of the society… The Department of Education is mandated to nurture and transform young Filipinos into citizens who are in love with the Philippines."
The Education Undersecretary is very grateful for the Council members for the kind of dedication, commitment and support they have been extending. He also commended the LCC Secretariat for its efficiency and reliability in facilitating the implementation of the 2020 programs, projects, and activities.
The Council member agencies, including the Department of Education (DepEd); Department of the Interior and Local Government (DILG); National Economic and Development Authority (NEDA); Philippine Information Agency (PIA); Philippine Normal University (PNU); Education Network (E-Net) Philippines; Philippine Senate Committee on Basic Education, Arts and Culture; and House of Representatives Committee on Basic Education and Culture, have updated and finalized the LCC Roadmap and Strategic Plan for the fiscal years (FY) 2021 until 2024.
Collaborative efforts will be intensified for quality improvement of inputs to come up with responses relevant to the changing times.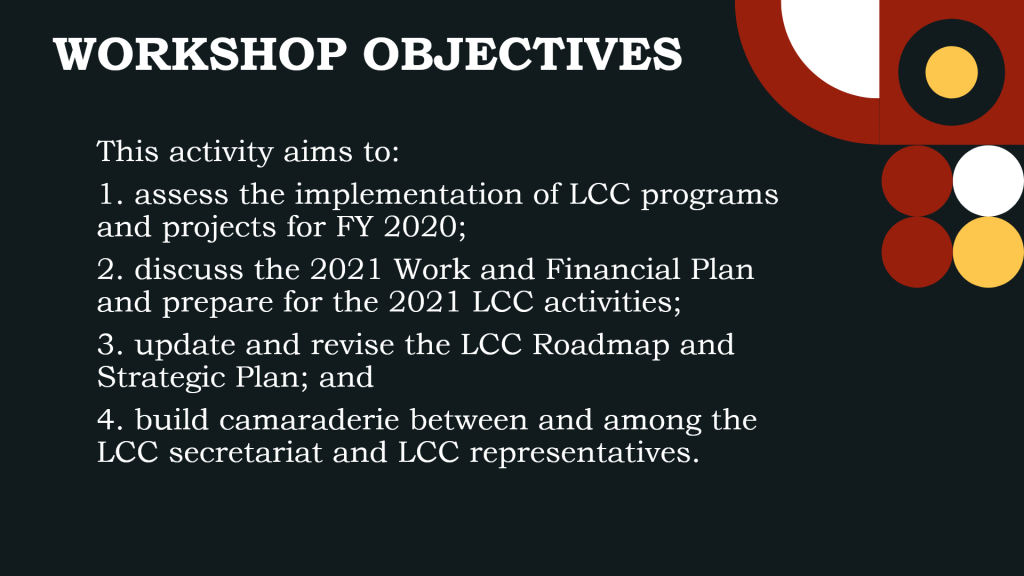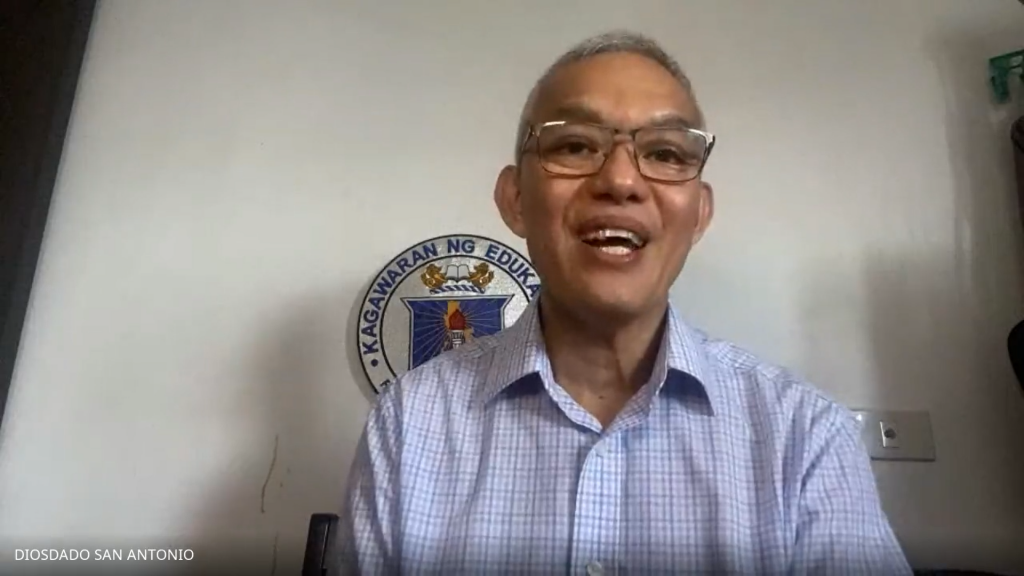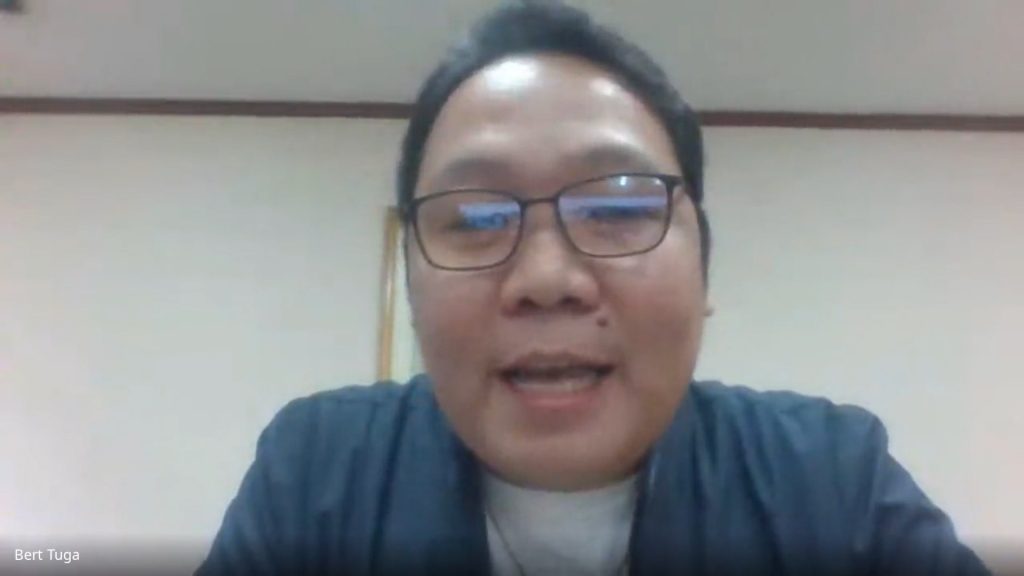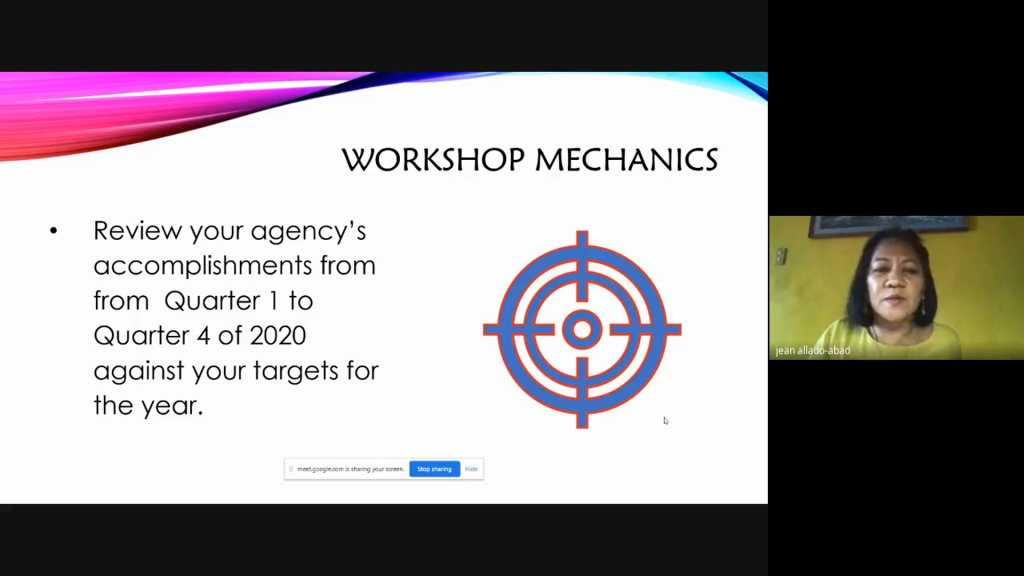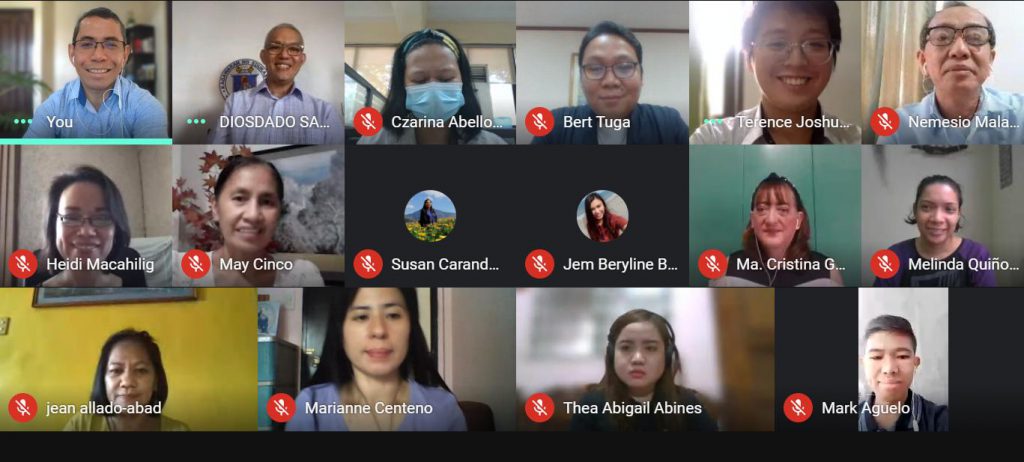 Thea Abigail G. Abines