LITERACY COORDINATING COUNCIL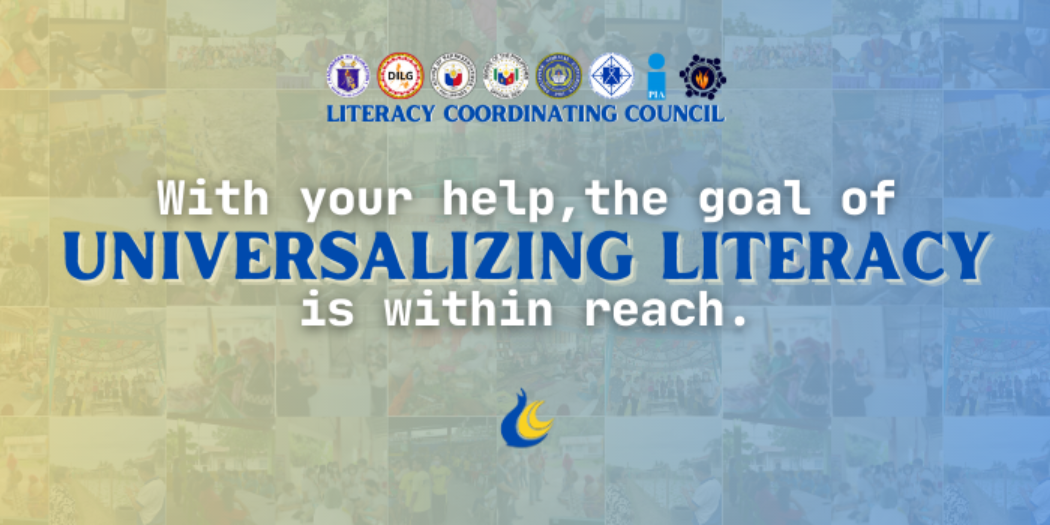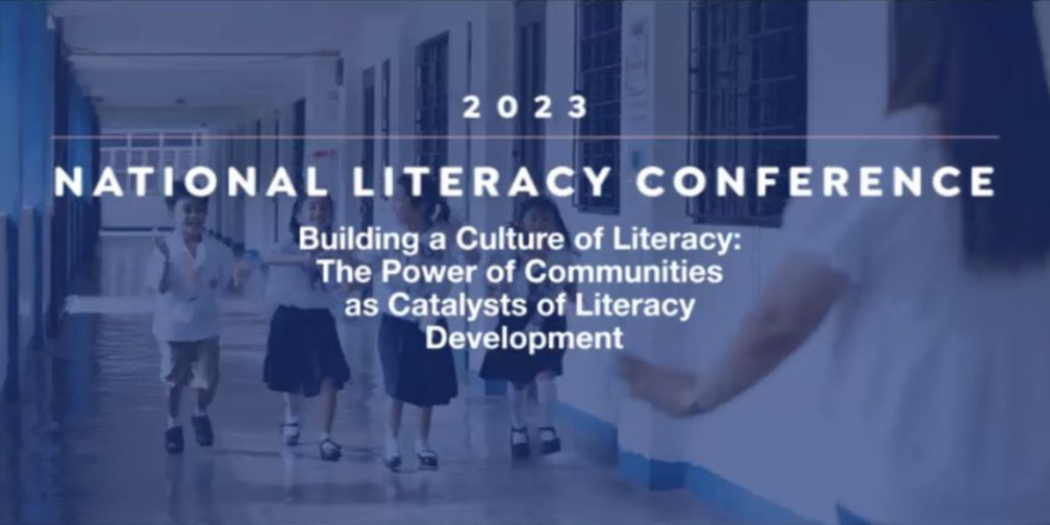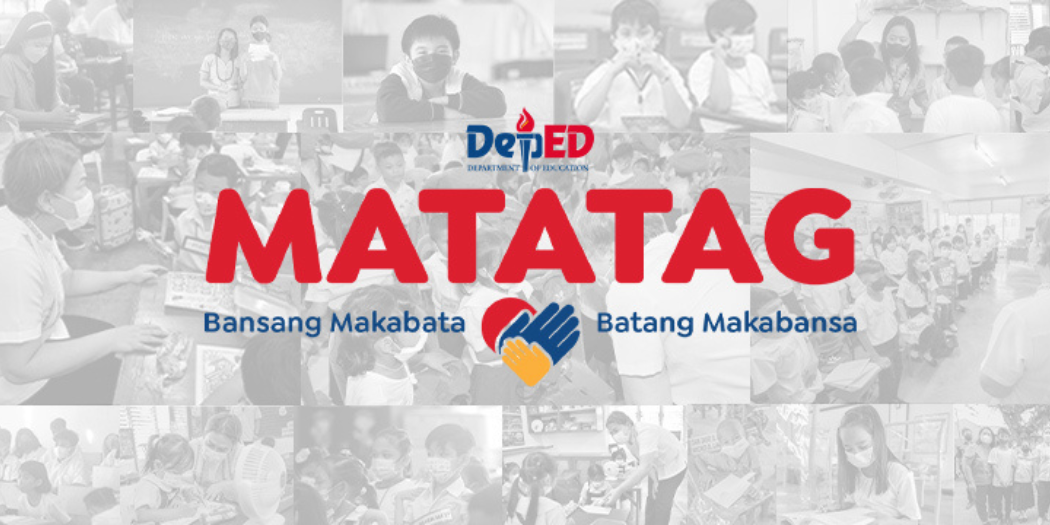 The Department of Education, through the Literacy Coordinating Council, conducted the 2023 National Literacy Conference (NLC) on October 11-12, 2023 in Cebu City.
With the theme "Building a Culture of Literacy: The Power of Communities as Catalysts of Literacy Development," the 2023 NLC hopes to signify the importance of creating a culture of literacy where communities are inspired to enhance and provide educational opportunities, advocate for lifelong learning, and empower community members to participate actively in society.
For more information about the 2023 NLC, click
here
.
___________________
To help universalize literacy in the country, the Department of the Interior and Local Government, a member agency of the LCC, issued a Memorandum Circular enjoining all LGUs to establish local LCCs in their respective cities and municipalities. (MC No. 2023-067) The LCC Localization program aims to strengthen support structures for literacy at the local level. Local LCCs shall ensure that functional literacy and lifelong learning interventions and opportunities are available to all constituents. Click here to download the Manual for LGUs.
More information about the LCC, its programs and projects, as well as other related data and information on literacy may be accessed through the Council's National Literacy Information System or the NLIS. You may also visit the Chairperson's Corner and the LCC Events page.
What's New