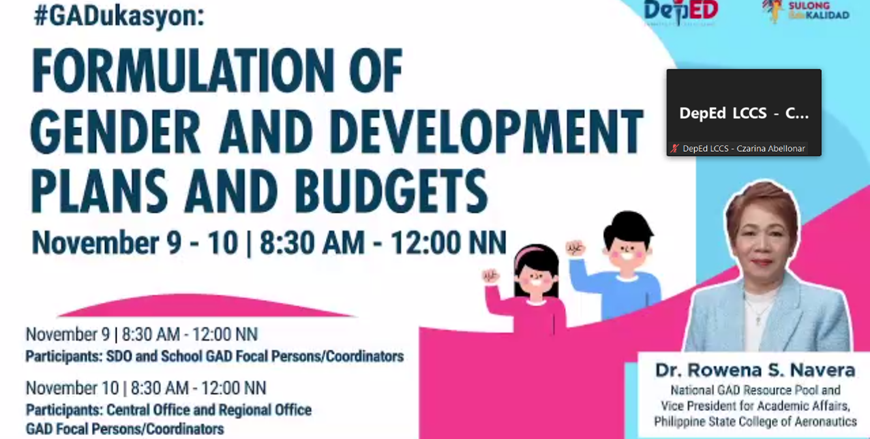 The Department of Education, through the Bureau of Human Resource and Organizational Development (BHROD), conducted a webinar entitled "#GADukasyon: Formulation of the Gender and Development (GAD) Plans and Budgets" on November 9-10, 2022 via Zoom. This enables the GAD Focal Persons and Coordinators to determine the appropriate content of the GAD Plans and Budget for (GPB)proper submission to the offices which will help the Central Office consolidate the agency's centralized submission to the Gender Mainstreaming and Monitoring System (GMMS) of the Philippine Commission on Women (PCW). This will also ensure the prioritization in addressing the agency's Audit Observation Memo and must be given importance as it will be a counterpart document in checking the GAD Accomplishment Report. This two-day online event was participated in by GAD focal persons from Schools Division Office and school, DepEd Central Office, and Regional Office.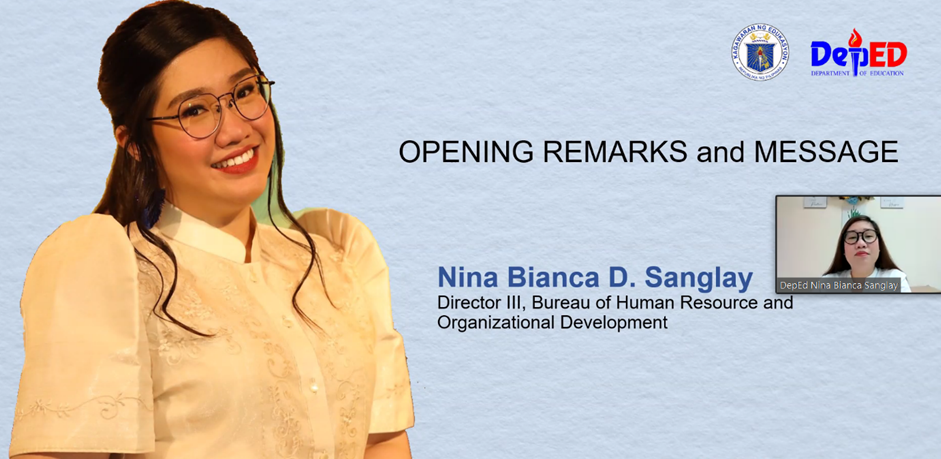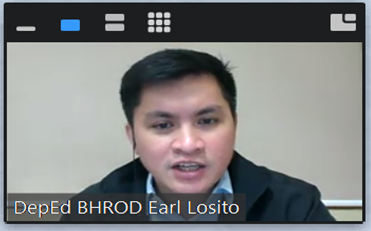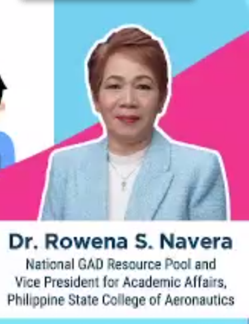 Dr. Rowena S. Navera, National GAD Resource Pool and Vice President for Academic Affairs from the Philippine State College of Aeronautics, discussed in detail the preparation and submission of the FY 2023 GAD Plans and Budget, including the costing and attribution, process and deadline for submission.
Through this DepEd-initiated webinar on GAD, the LCC Secretariat becomes one with the Department in promoting gender and development among its staff and stakeholders through creation of related projects and activities for FY 2023.