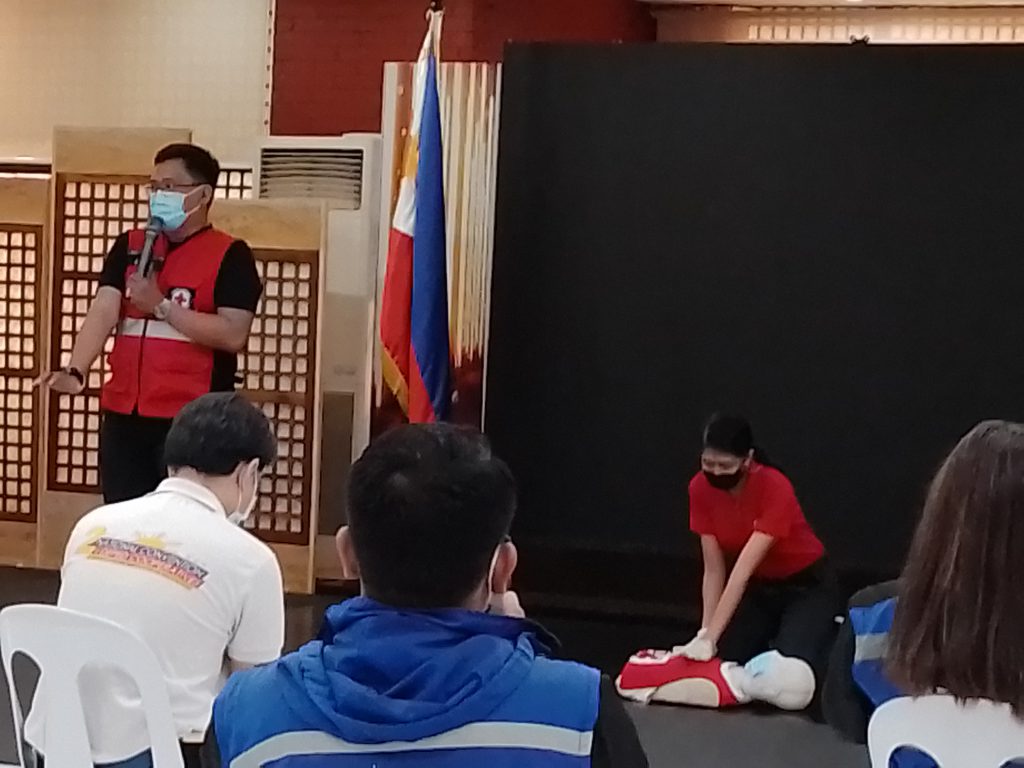 The Department of Education, through the School Health Division of the Bureau of Learner Support Services, as well as its partners in the Philippine Red Cross and Philippine Heart Association Inc. launched the Nationwide Cardiopulmonary Resuscitation Awareness starting with the DepEd Central Office Personnel last July 21, 2022 at the Bulwagan ng Karunungan, DepEd Complex, Pasig City.

The aim of this activity is to prepare employees of the Central Office in an event of emergency where a fellow co-worker or anyone who may need cardiopulmonary resuscitation be rescued through the first aid technique demonstrated in the said event.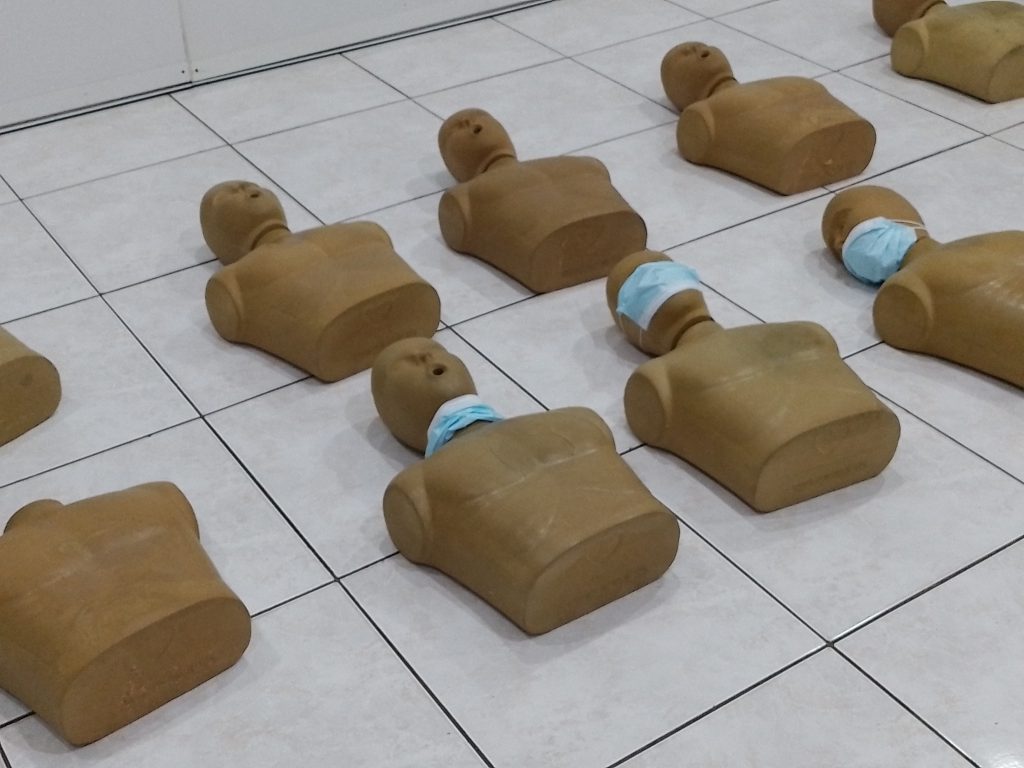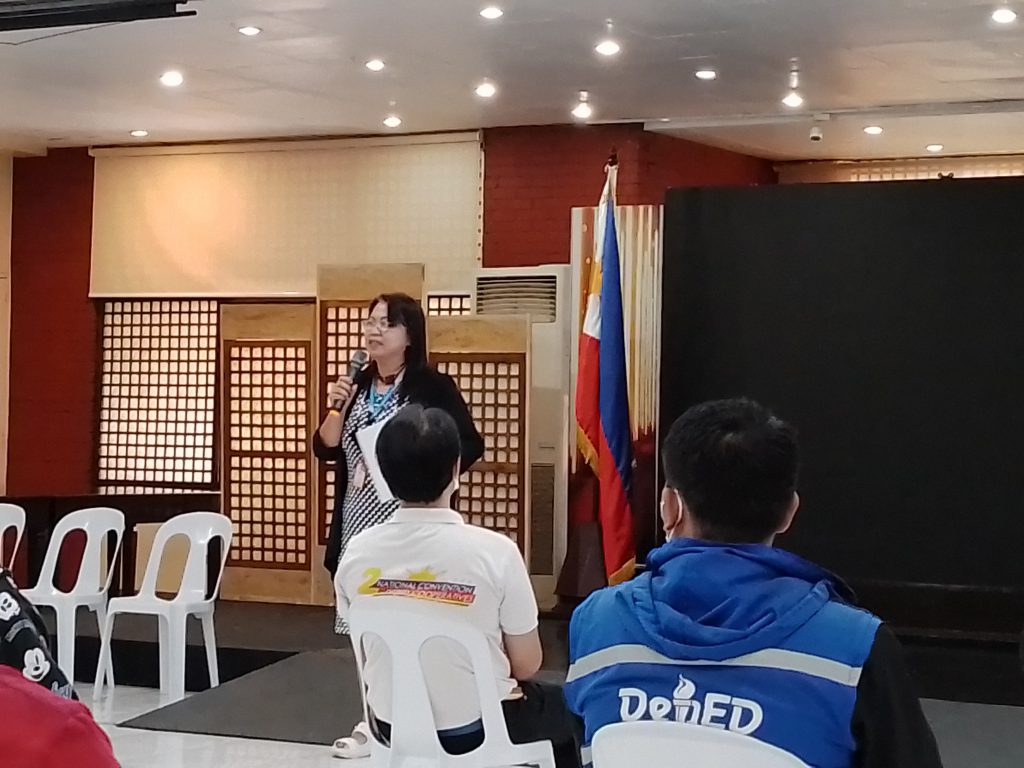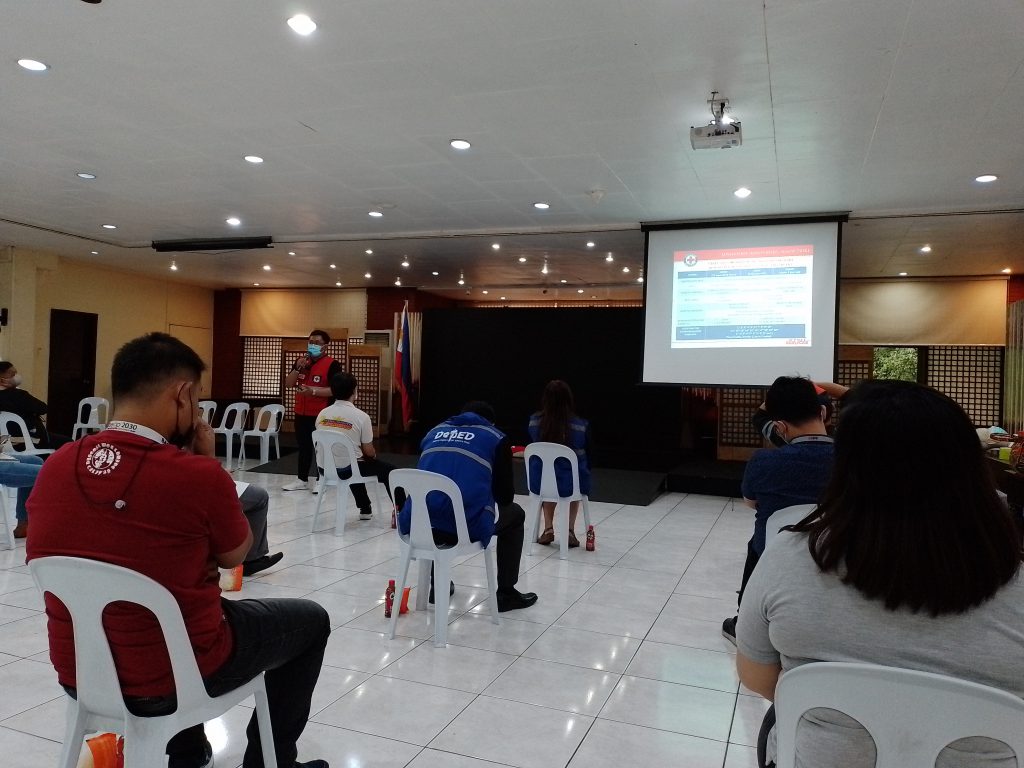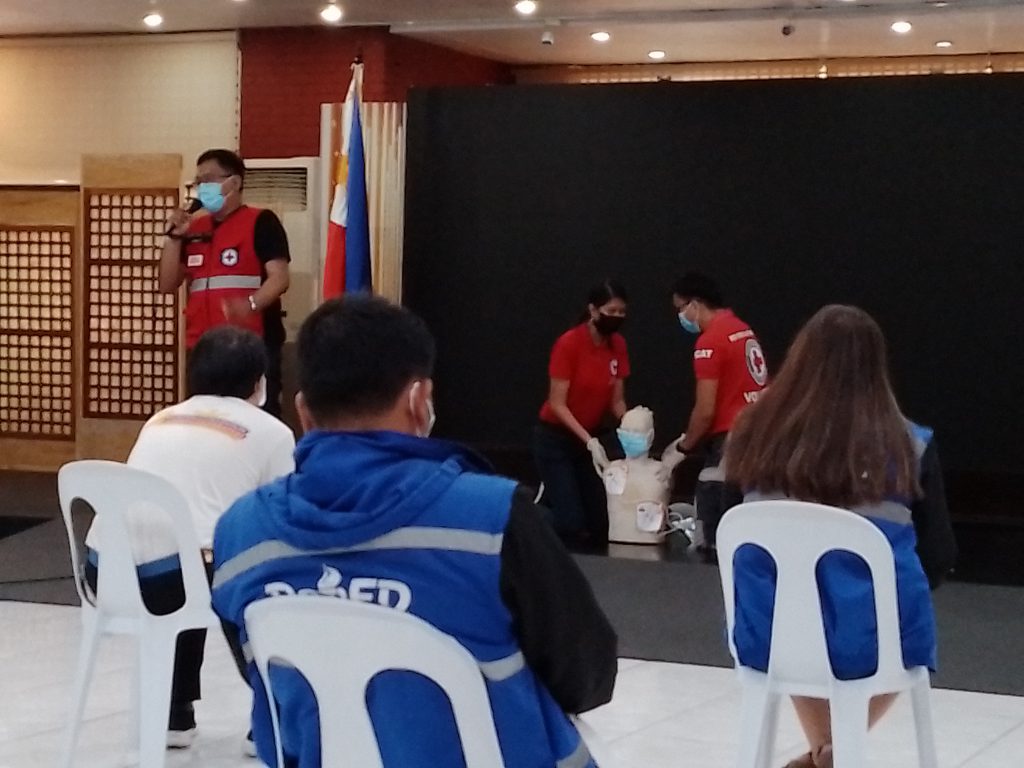 According to an article by the Philippine News Agency, with cardiovascular diseases as the leading cause of death in the country, CPR is a life-saving mechanism that can prevent serious damage to individuals such as those who sustain cardiac arrest. It is note-worthy to emphasize that stated in Republic Act Number 10871 or Basic Life Support Training in Schools Act, all basic education students are required to undergo age-appropriate training in basic life support.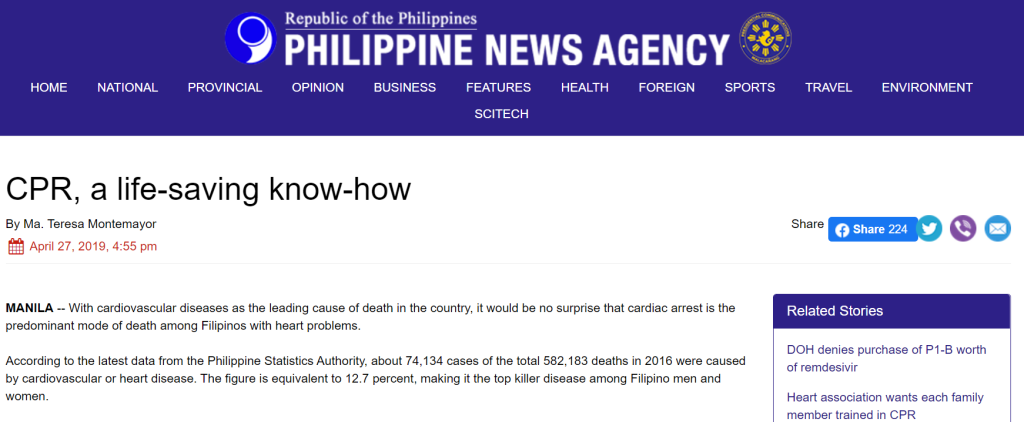 That is why it holds importance to conduct these CPR trainings to all agencies and schools in the country in order to bring forth this pressing health issue to the awareness of the public and to prepare them in case a similar scenario arises to their loved ones.

The CPR training held in Bulwagan ng Karunungan lasted for almost 3 hours and was conducted in two batches: the morning group and the afternoon group of personnel. The program contained visual and verbal presentation from the volunteers of the Philippine Red Cross Rizal Chapter. Included as well in the campaign is a comprehensive demonstration of hands only cardiopulmonary resuscitation that participants engaged to conduct themselves.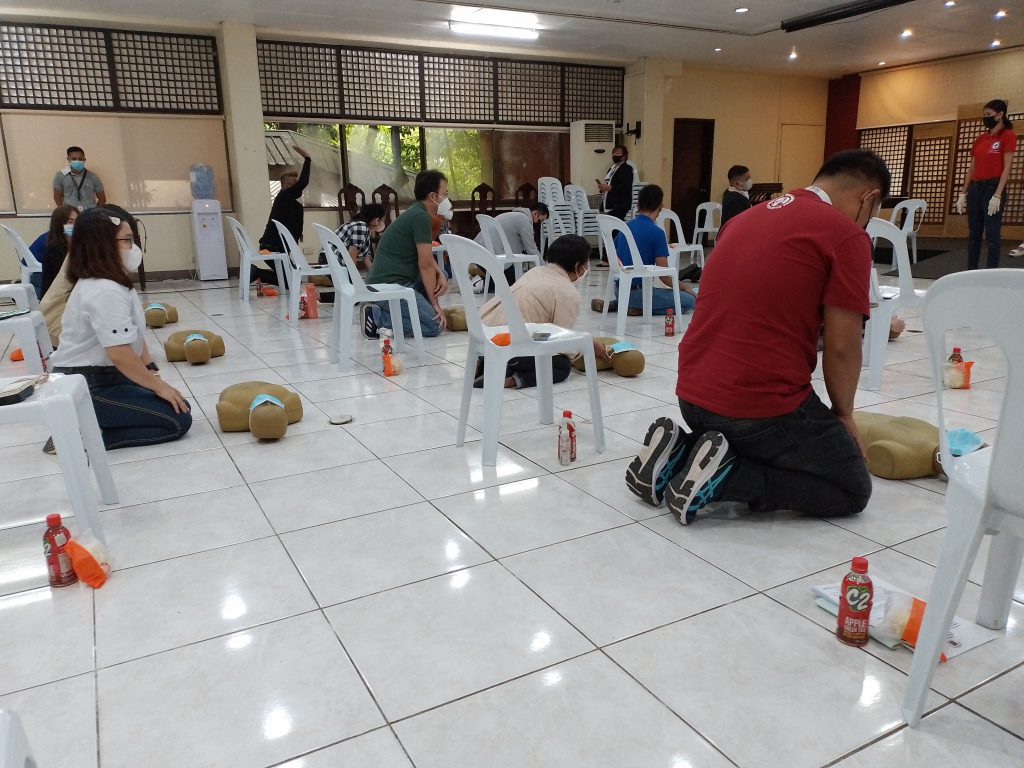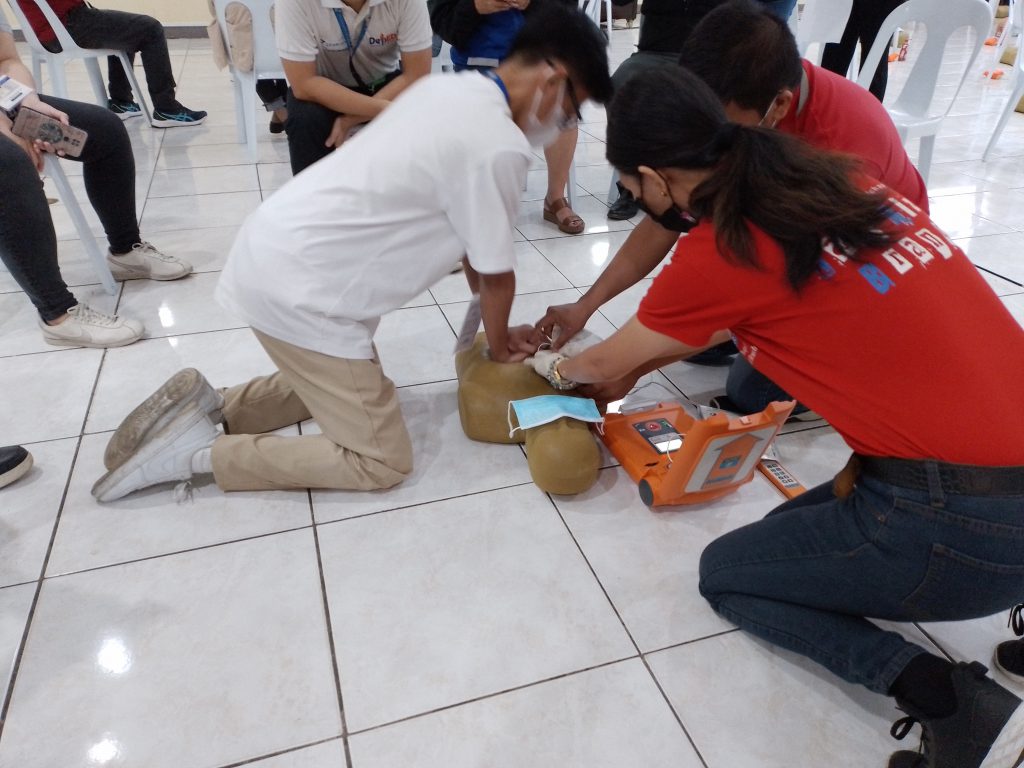 The Literacy Coordinating Council stands by to this mandate of promoting preparedness and knowledge in time of health emergency as it coincides to the goals of LCC which is to ensure that the learning needs of all young people and adults are met through equitable access to relevant and appropriate learning and life skills; life skills that may save lives and preserve the drive for a literate nation.
Kean Osmund Aquino

Technical Assistant I