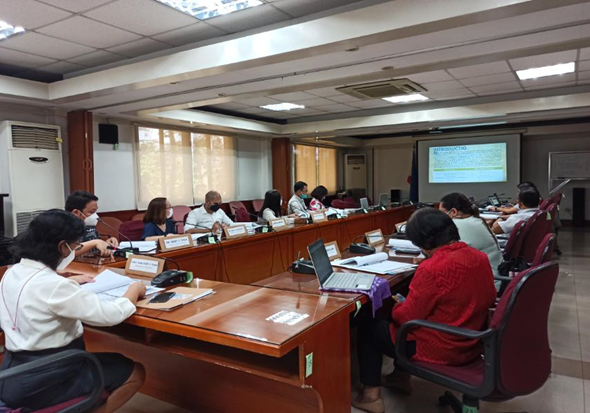 Subsequent to the successful conduct of the onsite validation of the National Literacy Awards (NLA) entries which ran from August 8 to September 23, 2022, the Literacy Coordinating Council is one step closer in bestowing honor and awards to outstanding local government units and literacy programs implemented by nongovernment organizations. This has transpired during the 151st LCC Meeting after the council members have approved the rankings of the finalists that were carefully deliberated on by the NLA Board of Judges.
The 2022 National Literacy Awards which aims to recognize best literacy practices carried out by local government units and nongovernment organizations that help alleviate poverty, provide livelihood opportunity, address welfare needs, promote freedom, and make education facilities accessible, among others, successfully took off last March.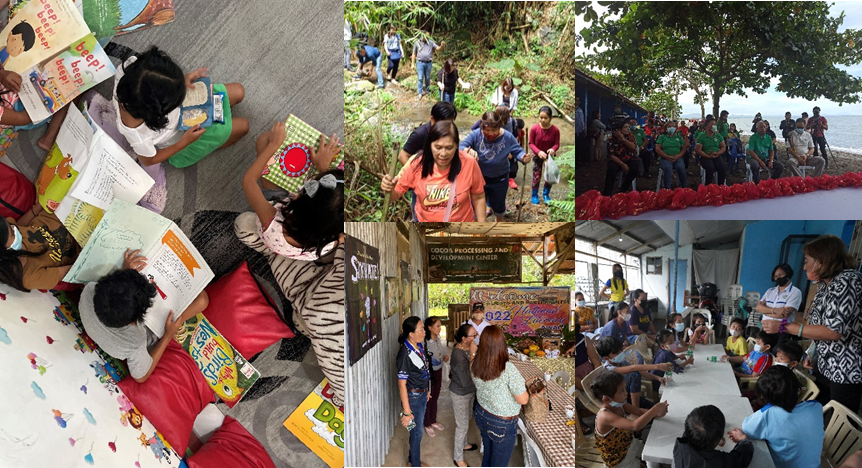 Following the selection process of the Regional Offices where regional winners were declared, the LCC Secretariat and its Board of Judges have commenced with the onsite validation to the top five finalists of each category. Interviews with program managers, program partners, and beneficiaries were conducted by validating them during the opening program and onsite visits. Exit conference was also organized in each site to provide feedback and observations on the validation conducted by the Board of Judges.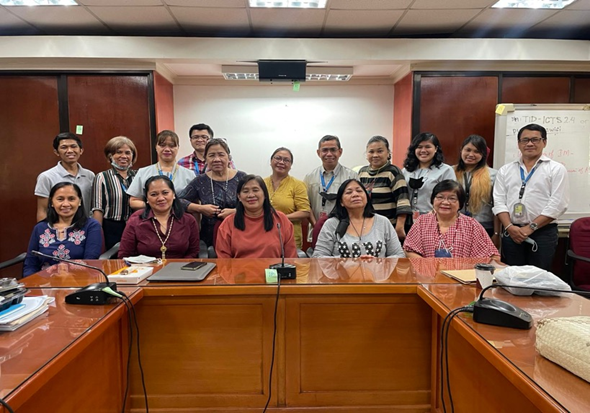 Right after the conduct of the on-site validation, the Board of Judges convened last September 27, 2022, to finalize the rankings of their respective categories. The decision made was then presented to the 151st Council Meeting with proper justification. The assigned member of each category presented and endorsed to the rankings for the approval of the Council last October 6, 2022. The rankings were then approved by the Council which makes it final and unappealable. Guided by the provision of DepEd Memorandum no. 22, s. 2022 on confidentiality, the LCC, BOJs, and the LCC Secretariat shall keep the results strictly confidential.
The LCC is set to announce the winners of the 2022 National Literacy Awards on the NLA Awarding Ceremonies which will be held in partnership with the Schools Division Office of Mandaluyong City on December 1, 2022. The LCC will duly notify the finalists of the logistical and administrative concerns in preparation for the ceremony.
During the same event, the recipients of the LCC's Special Award of Excellence in Literacy will also be awarded. This category is in partnership with Cebuana Lhuillier Foundation, Inc.
The LCC would like to extend its heartfelt gratitude and congratulations to the finalists for making it to this part of the 2022 National Literacy Awards. 
Marikka P. Mampusti
Project Development Officer II