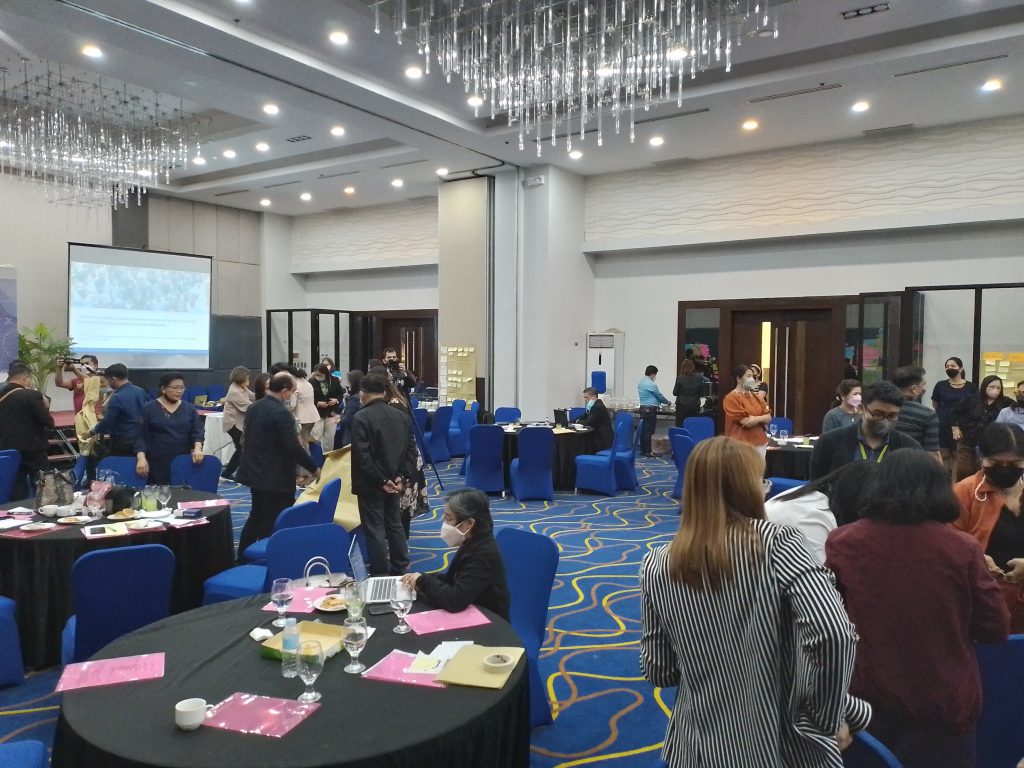 June 22, 2022 | The Literacy Coordinating Council (LCC) participated to a Futures Literacy Forum entitled Futures Literacy as an Essential Competency for the 21st Century. The one-day gathering was held at Mezzo Hotel in Cebu City. It was a partnership between the Department of Education (DepEd), through its Education Futures Programme (Educ Futures) and UNICEF Philippines Office, along with the Futures Literacy team of the UNESCO Headquarters in Paris, France. The forum is part of the technical support from the UNICEF Philippines Office towards building the capacity of the DepEd to generate insights through futures thinking approaches and methodologies.
As stated in the premise, the very purpose of this event is to ignite understanding to the nature of the future and the role it plays in what we see and do. This intention enables us to have a better understanding on how and why we anticipate which leads to reveal the diversity, complexity, and novelty that lie in the future. Through Futures Literacy, we can factor in the uncertainty of the future into our processes to develop resilience and to reveal new insights for creative and innovative policy and decision-making.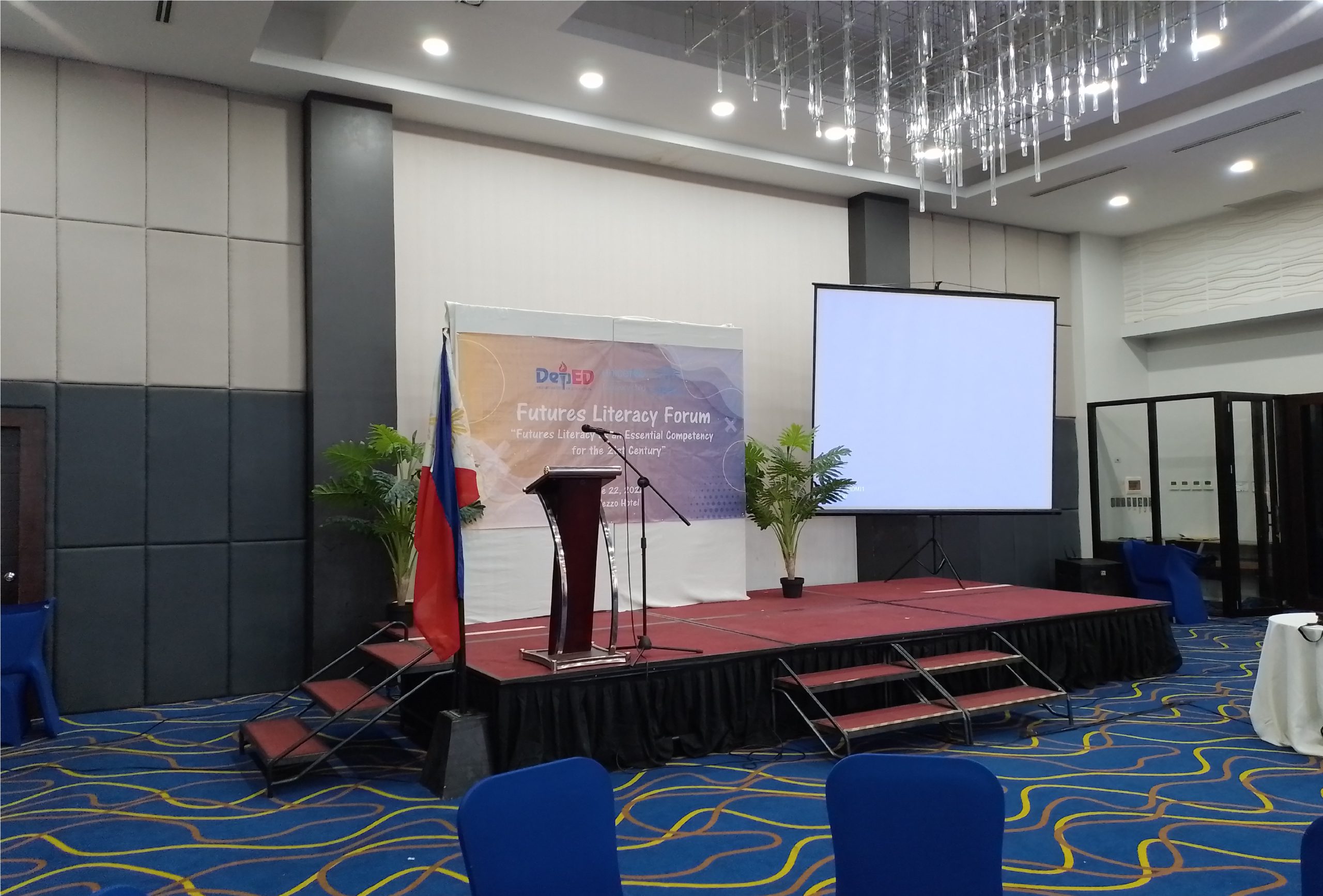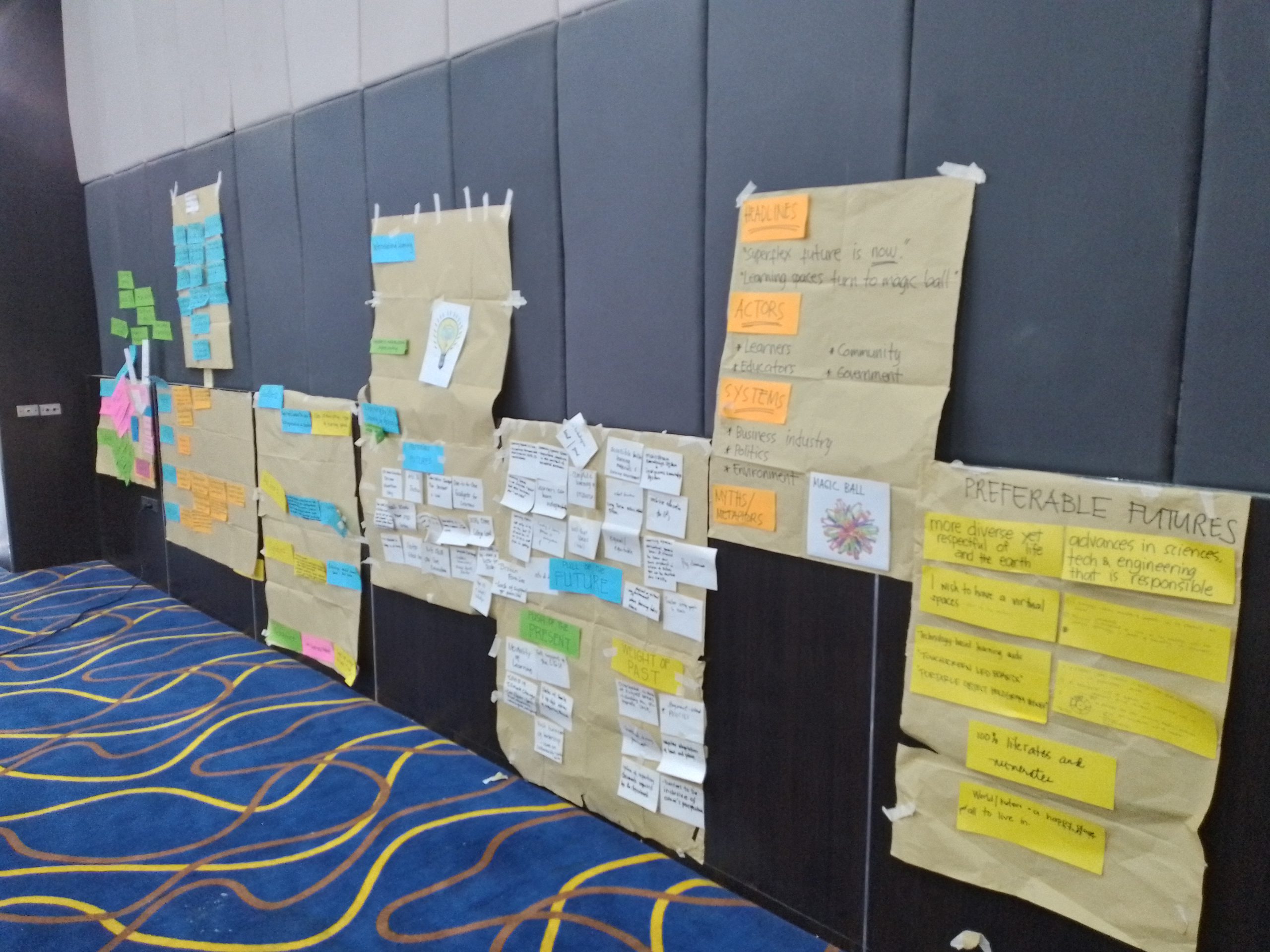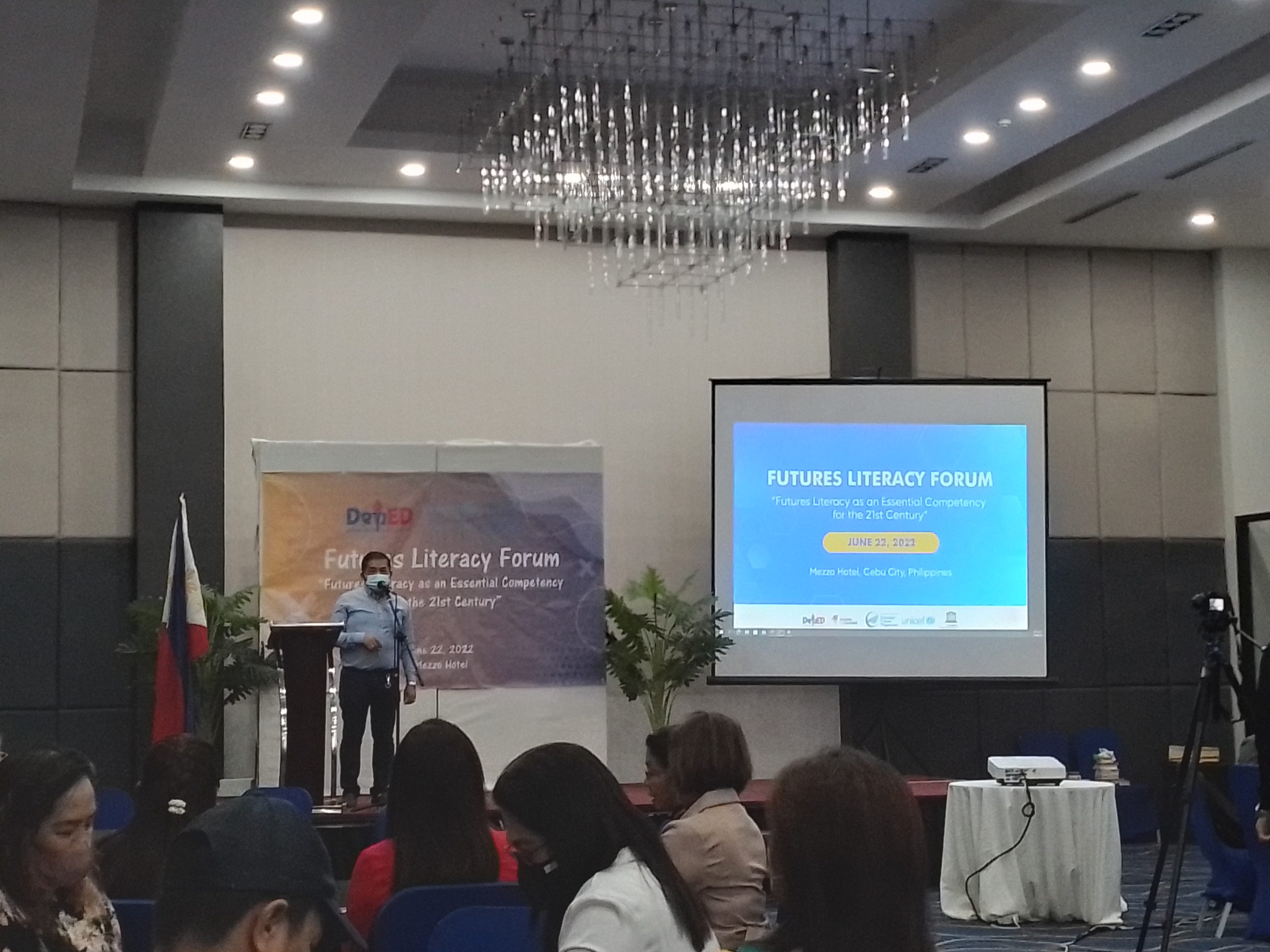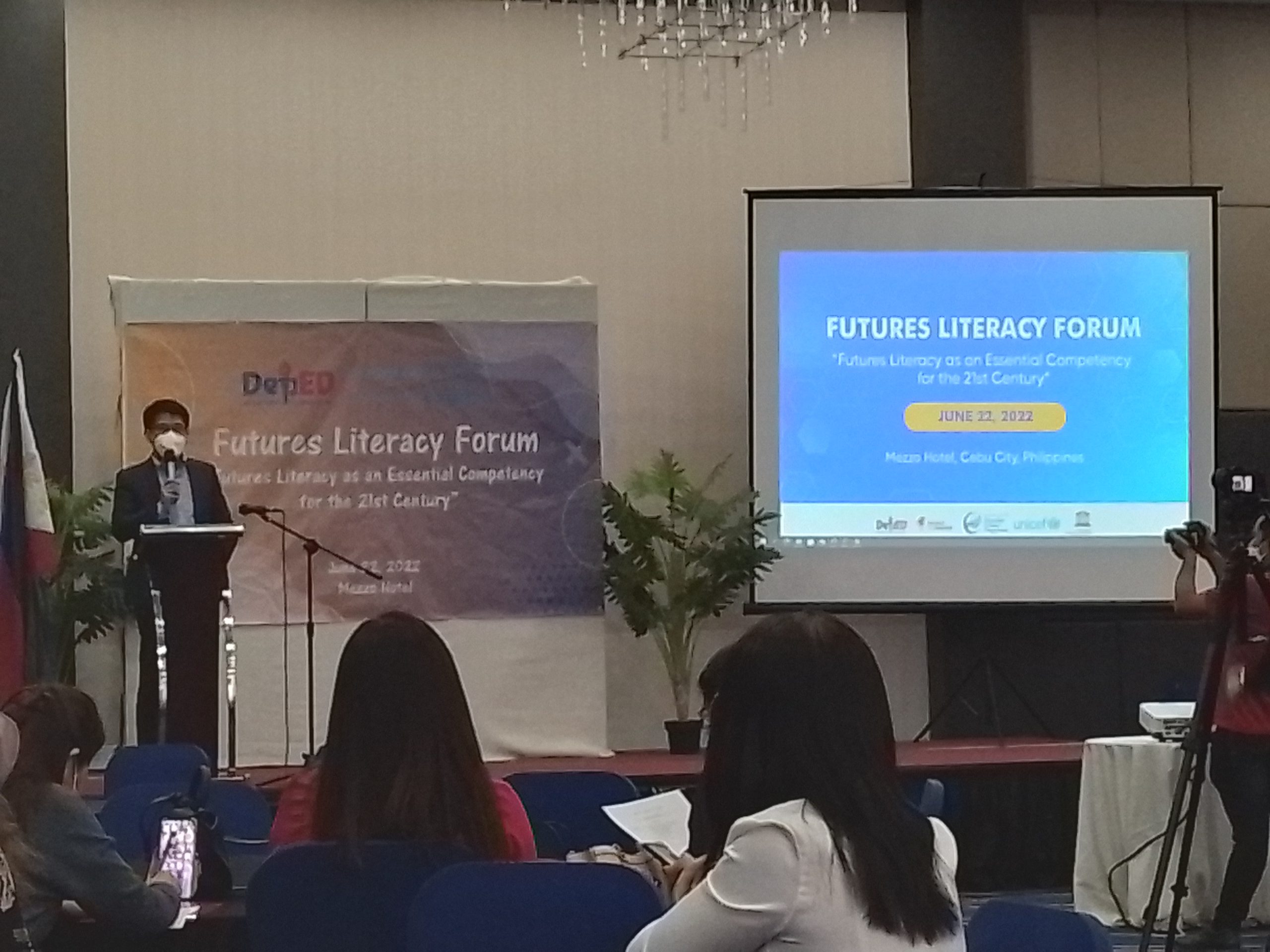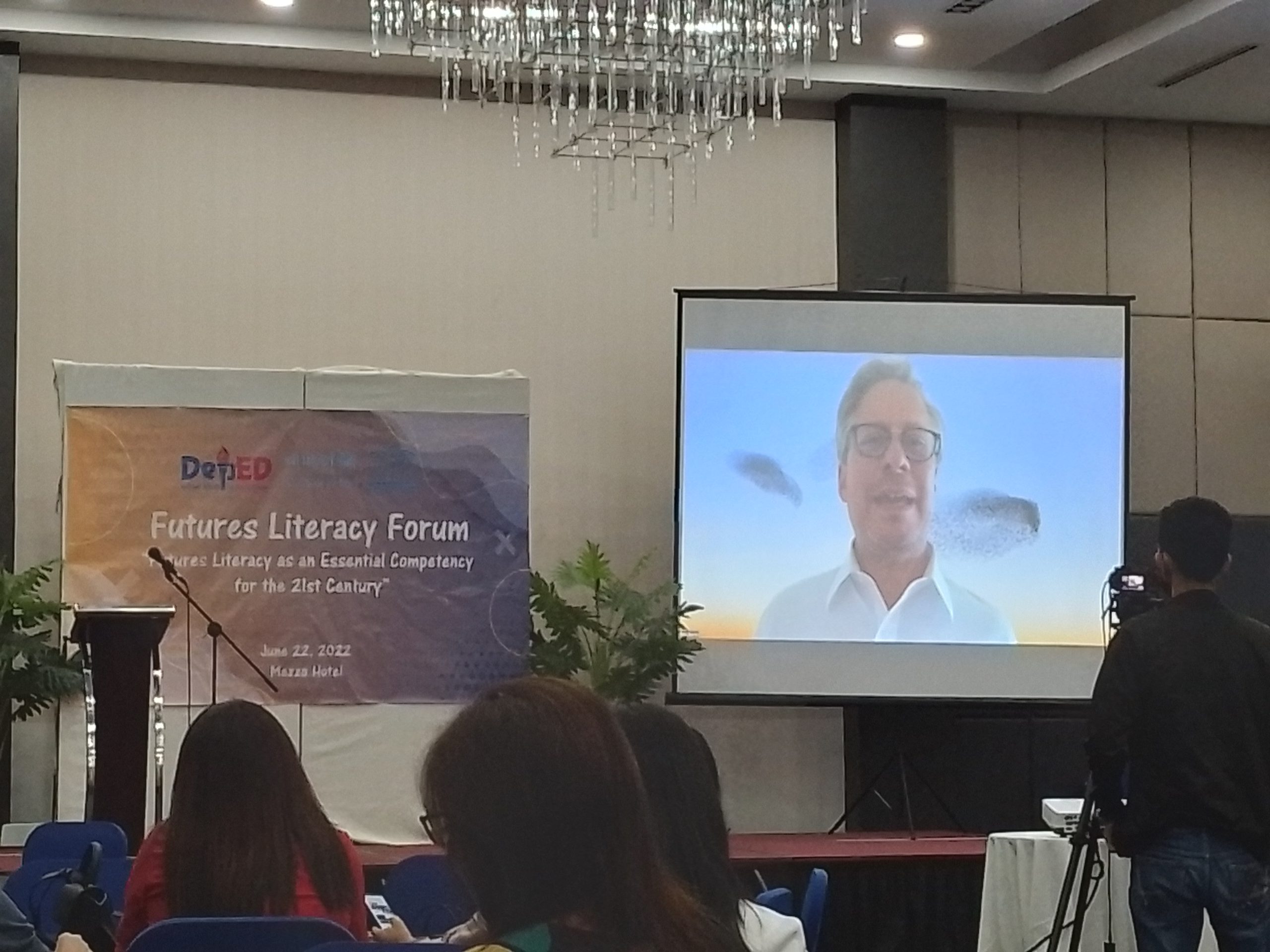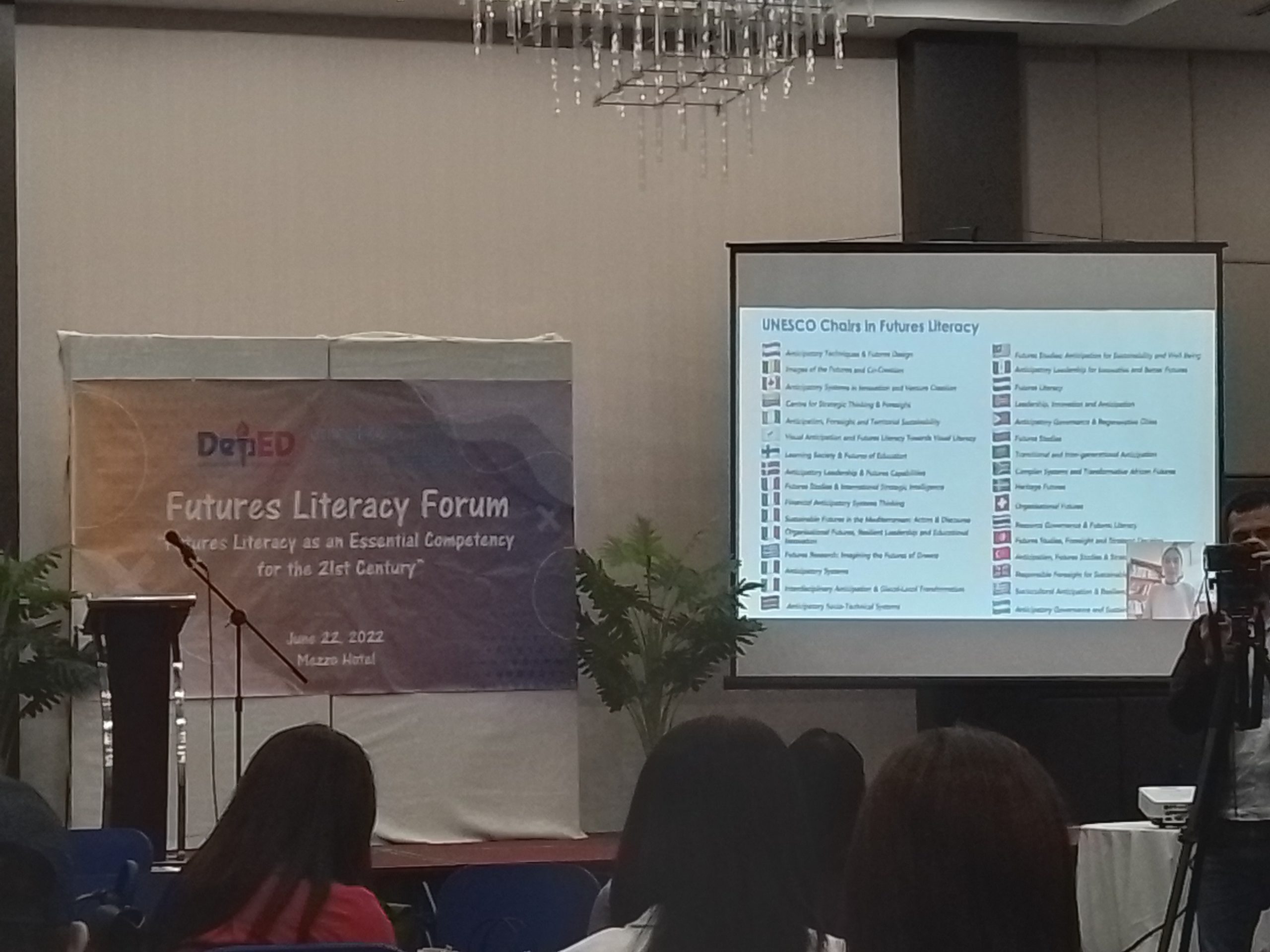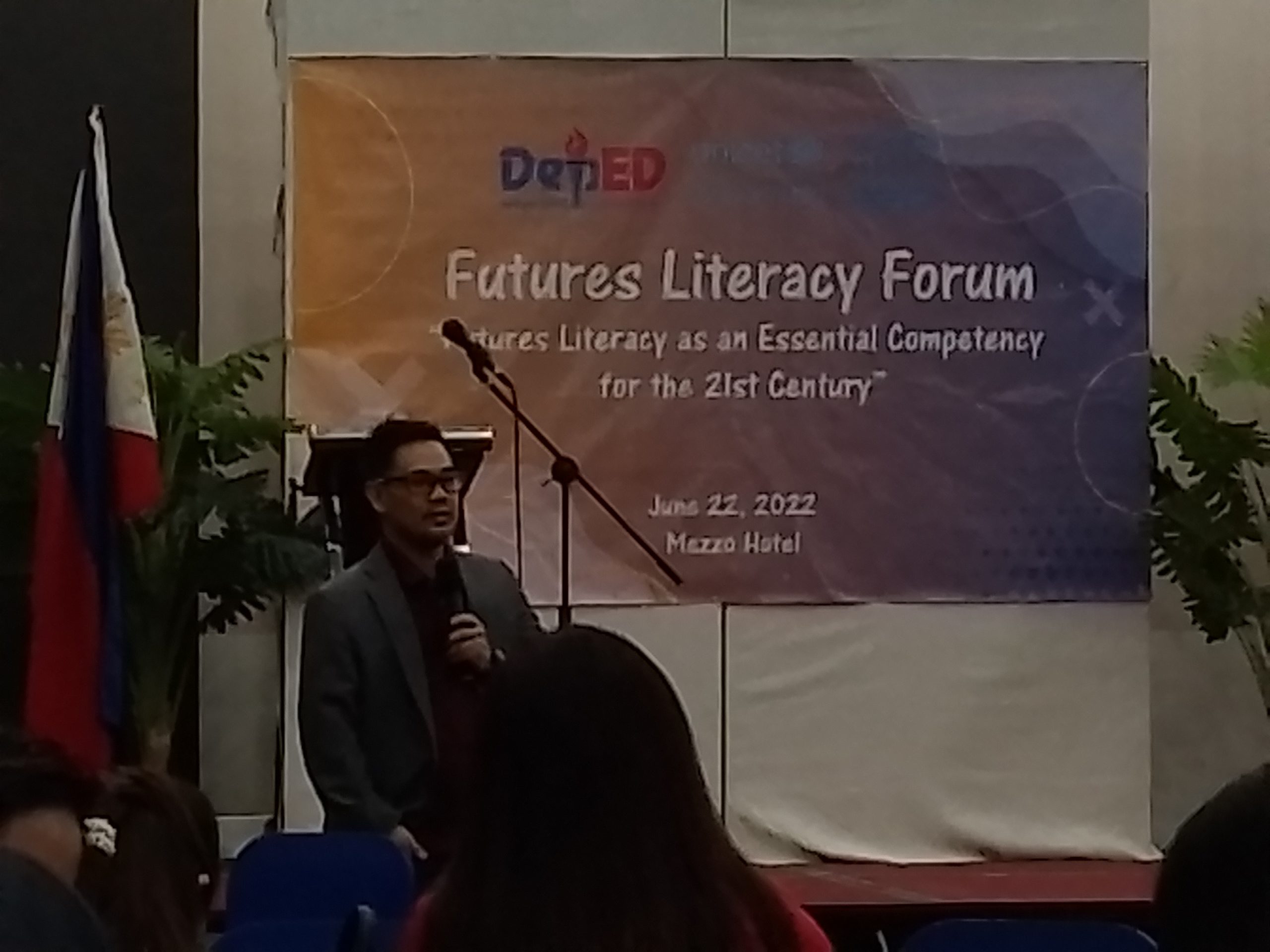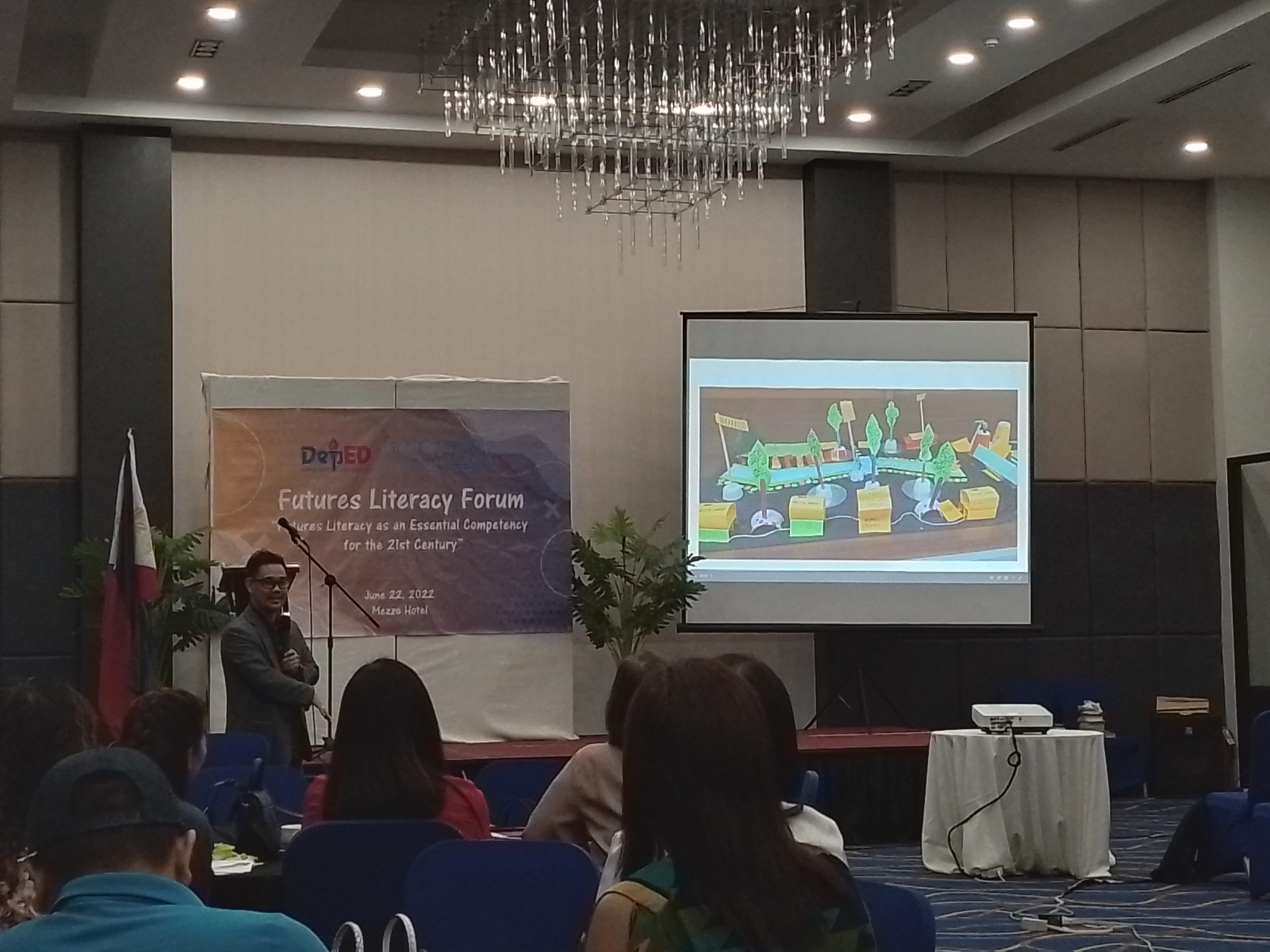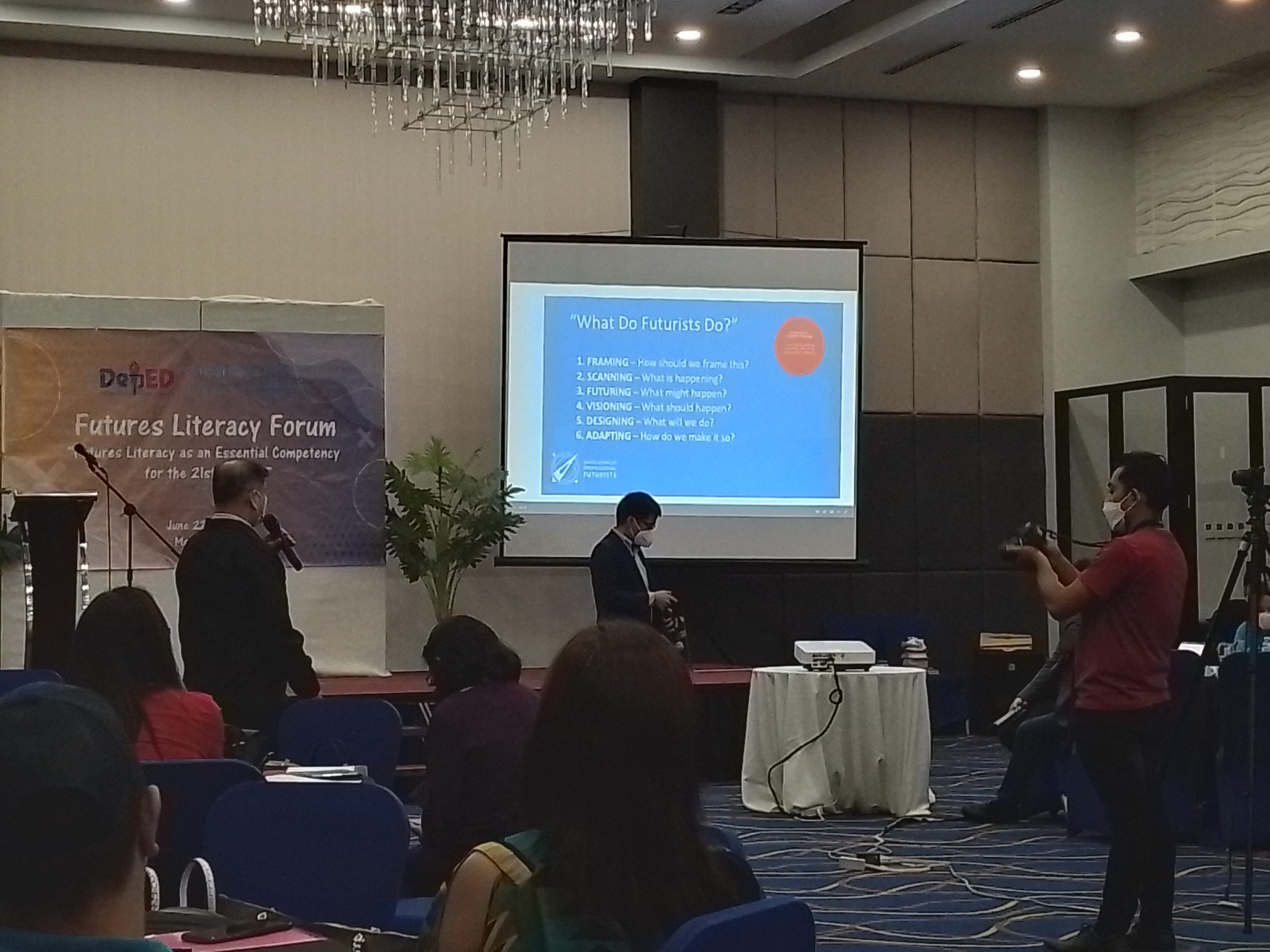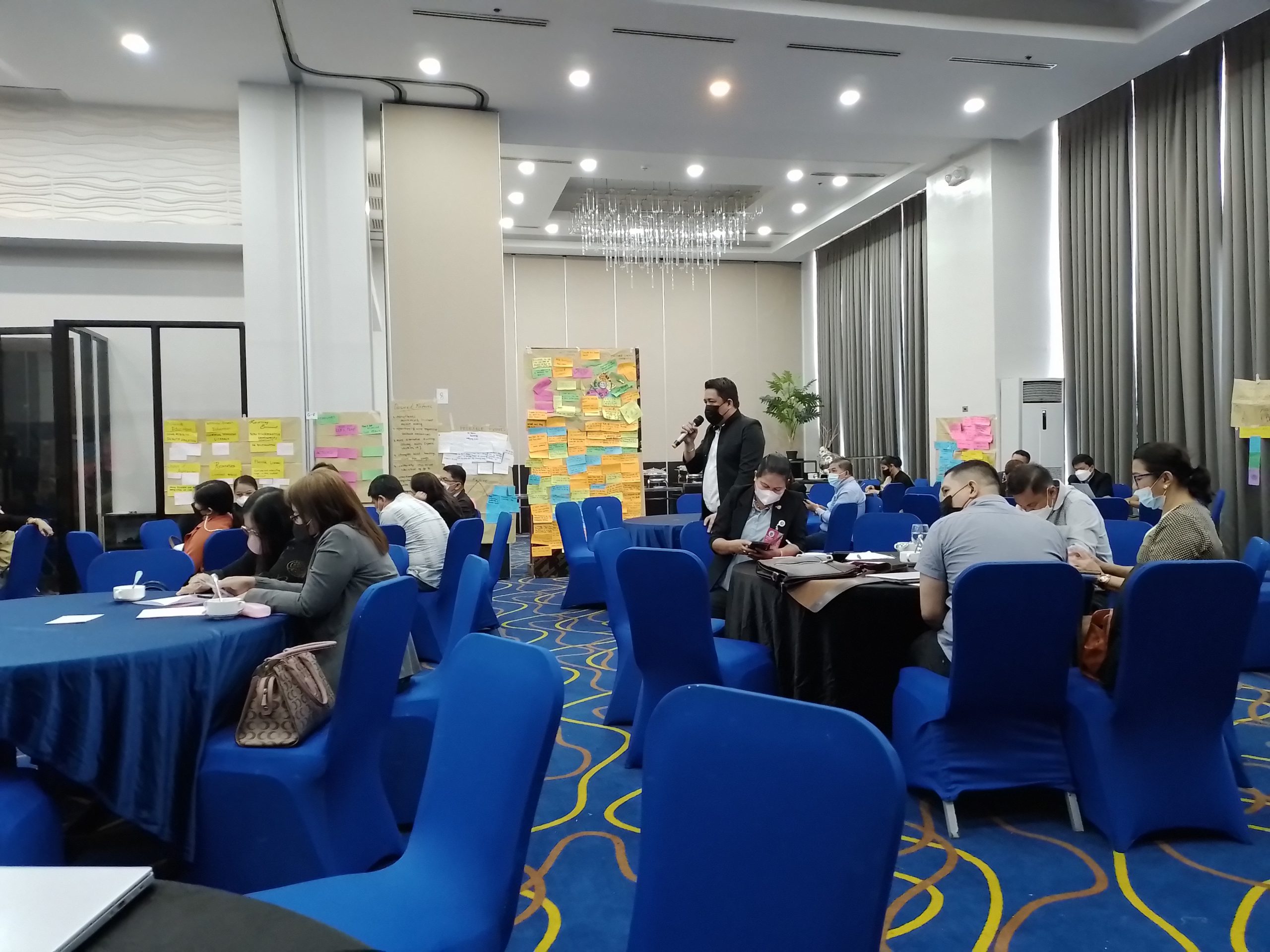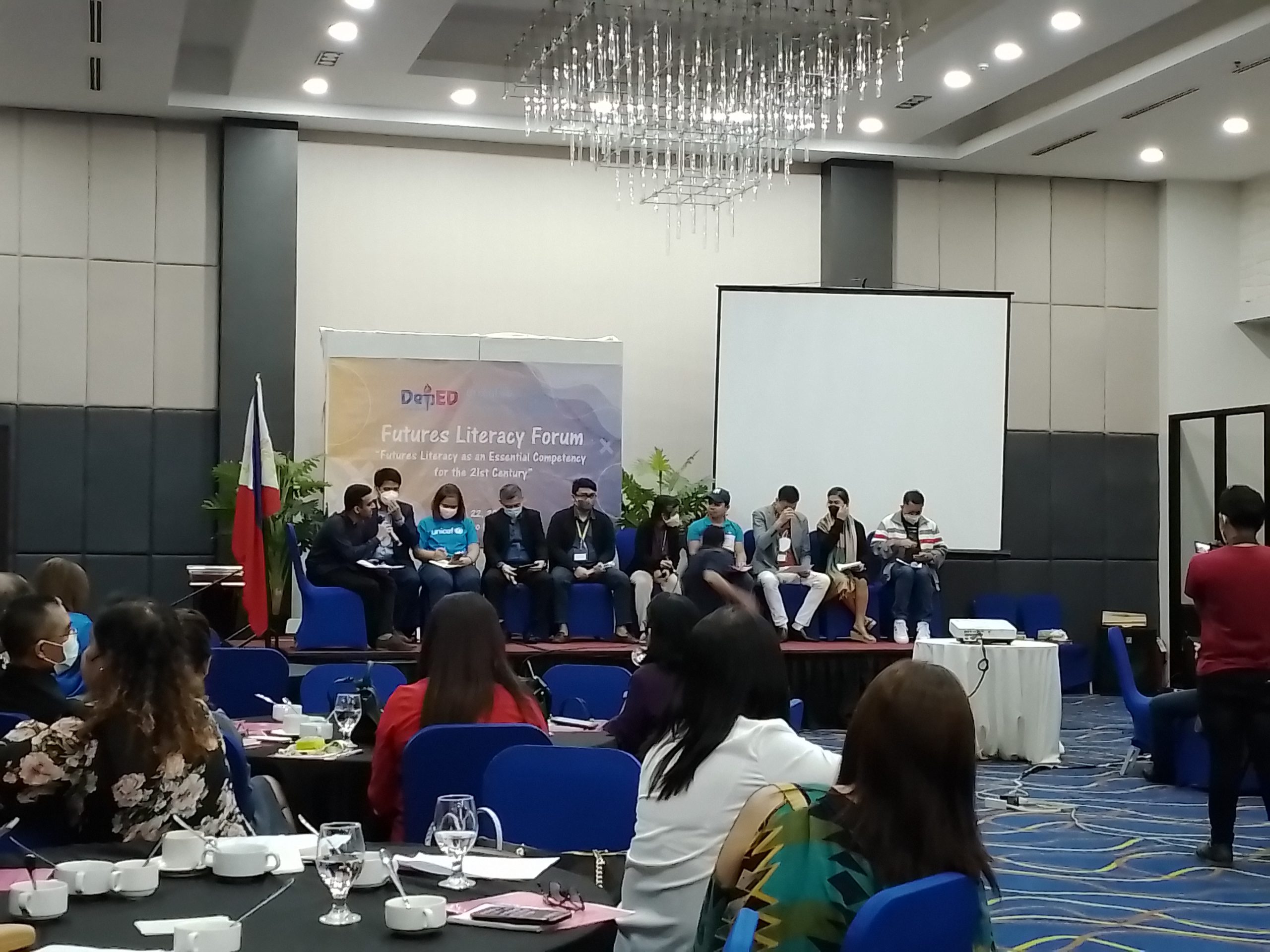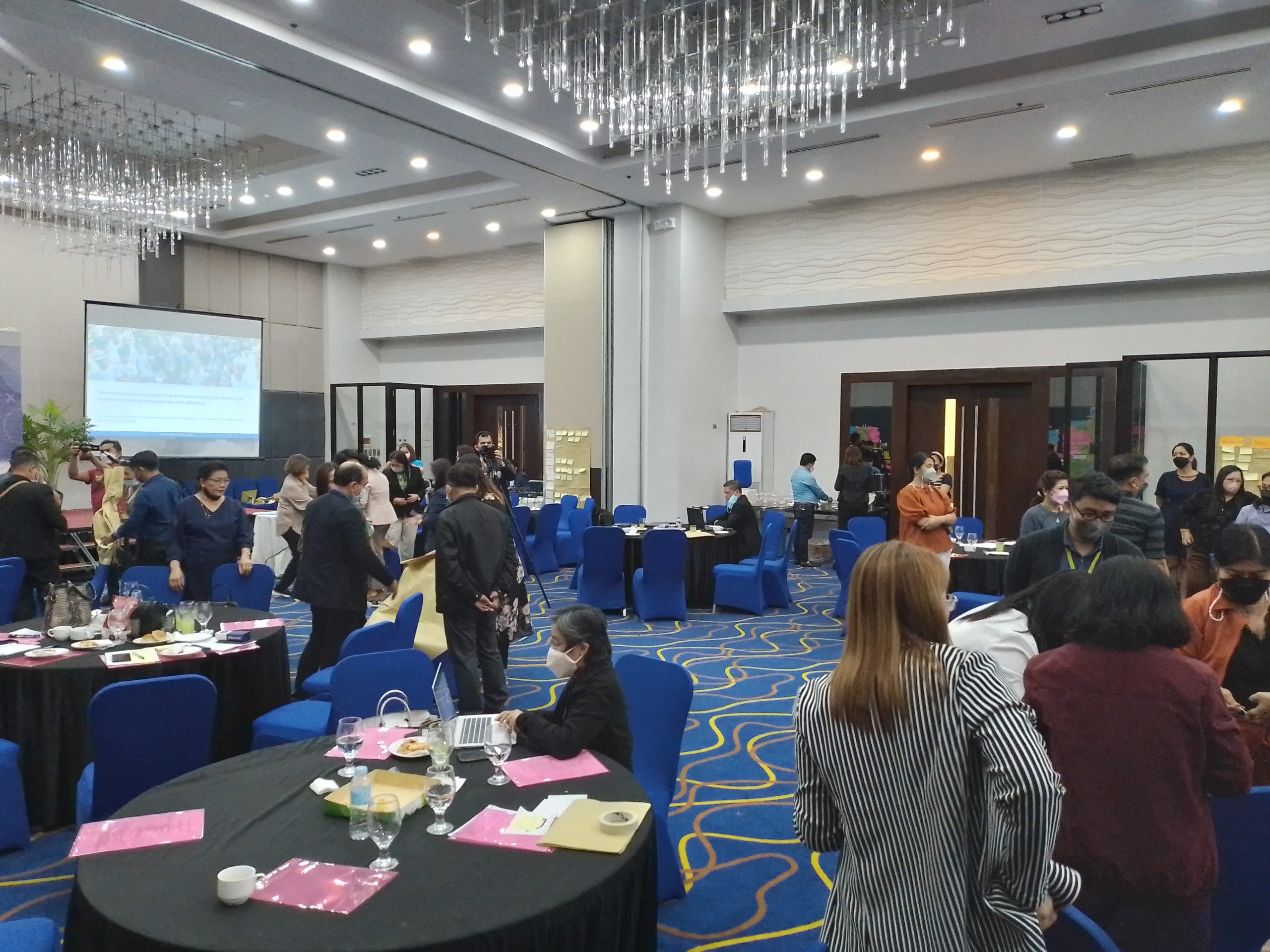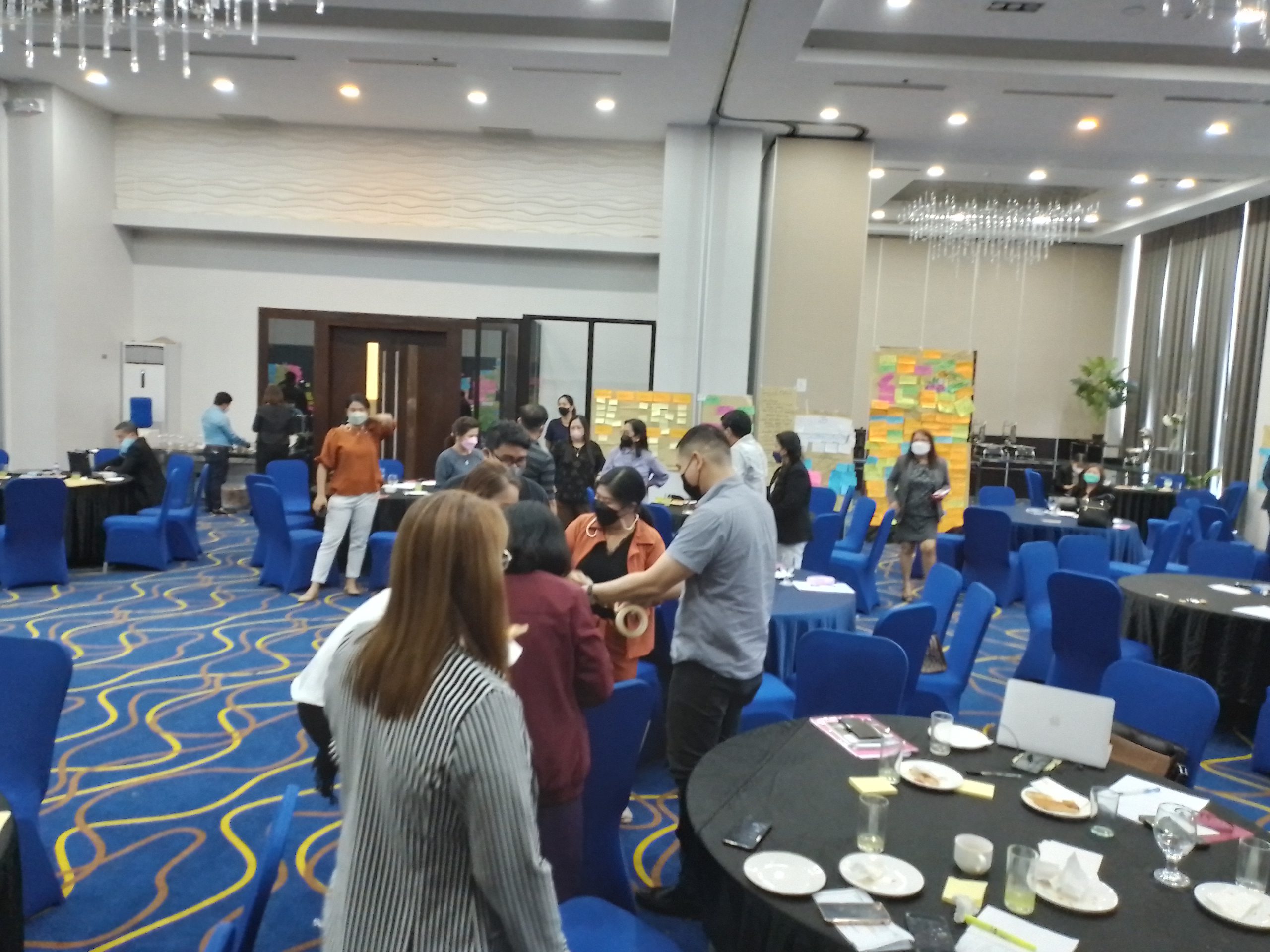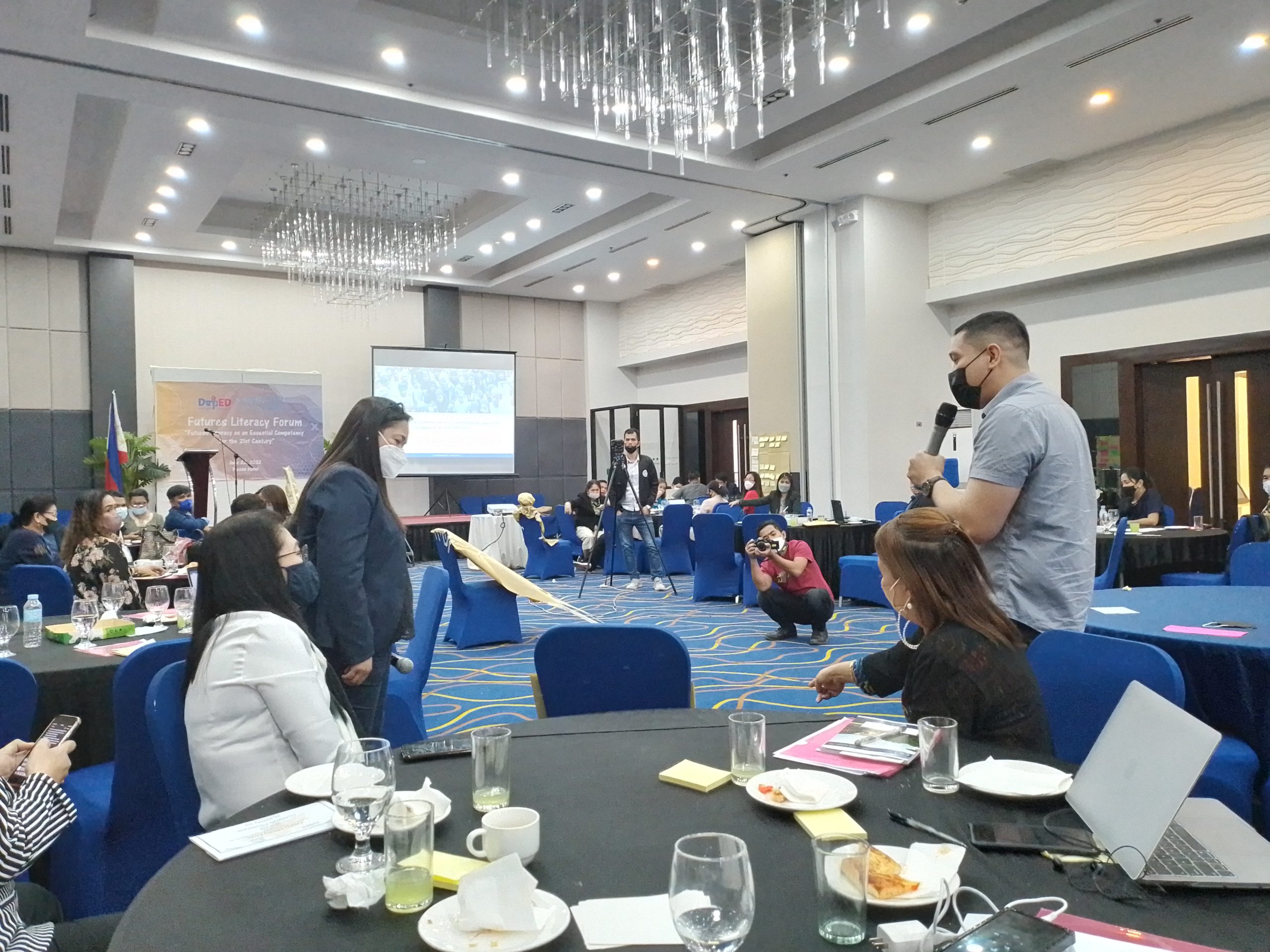 The literacy forum consisted of talks from futures literacy practitioners and futurists that engaged participants into futures literacy thinking. There were also situated activities performed during the event that helped attendees attain a grasp of understanding towards possible scenarios in basic education and situations that can create learning disruptions in the future.
The Literacy Coordinating Council is one with DepEd's intension of incorporating the idea of futures literacy into the awareness of the country's governing body. With LCC's mandate to reach out to the nonliterates of this nation, it is important to anticipate any changes that may emerge in the future; preparing for these situations and adjusting accordingly will help the organization sustain the literacy programs it continues to uphold regardless of the circumstance that may surface in the future.
Kean Aquino
Technical Assistant 1