The Organisation for Economic Co-operation and Development (OECD) organized another virtual discussion on the data-driven decisions in education and its lessons from Kazakhstan on October 7, 2021 via Zoom teleconference and broadcasted live via OECD Education and Skills Facebook page.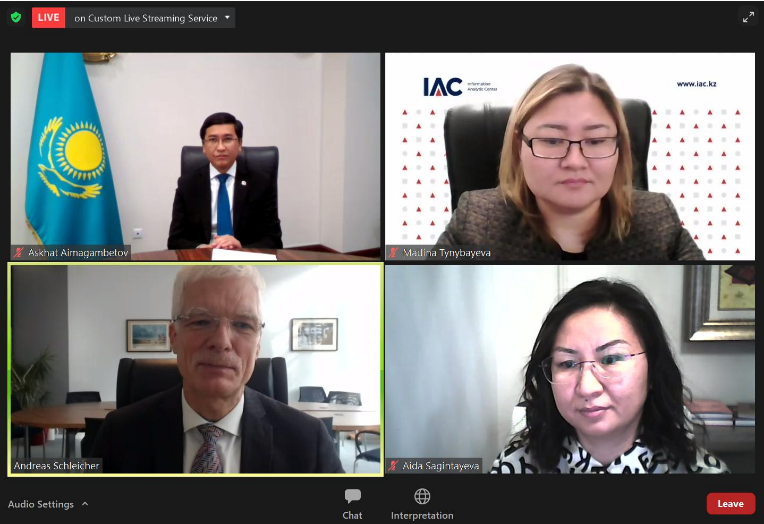 OECD Director for Education and Skills Andreas Schleicher explained the key role of Information Analytic Centre (IAC) in developing the education system through rigorous data collection, analysis, and implementation. He added that important data shared by the IAC has seen an evidence-based approach to policy making.
Kazakhstan Minister of Education and Science Askhat Aimagambetov shared their country's participation in international large-scale assessments like Programme for International Student Assessment (PISA). He also emphasized the importance of making an evidence-based decision in Kazakhstan, thus, the prioritization of education. He highlighted that OECD countries' reviews and international assessments have played a major role in developing evidence-based policies in Kazakhstan, as it confirmed some assumptions, eliminated bias, and hidden problems. He mentioned introducing targeted policies and amending some legal documents. Minister Aimagambetov also shared their initiatives in education and its results. He also raised his concerns about using research studies for policy making as international studies can be perceived as some kind of competition in our society.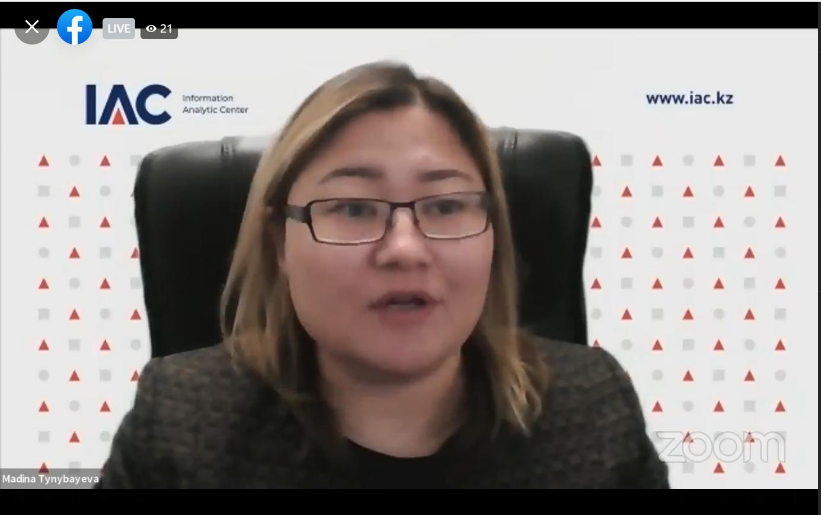 Kazakhstan Information Analytic Centre President Maina Tynybayeva explained the importance of having reliable data when it comes to decision making. She also shared the significance of having a national education database which can aggregate data on educational organizations and analyze the system in general. IAC President Tynybayeva hopes that the experience shared by speakers today will be useful to everyone across the world.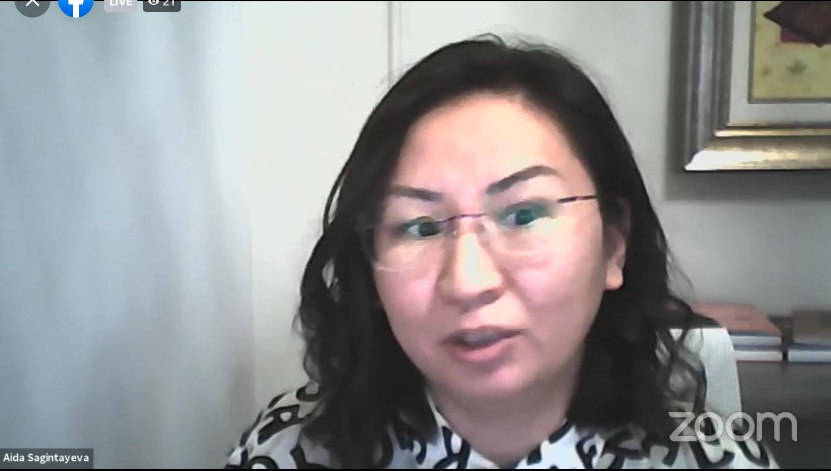 Nazarbayev University Dean of the Graduate School of Education Aida Sagintayeva mentioned the usefulness of data and reports from the Information Analytic Centre for their faculty and graduate courses. She also shared that they utilize these sources for education reforms and globalization of education. Professor Sagintayeva also mentioned their regular meetings with IAC experts to discuss all ongoing and new projects initiated by the center. She underscored the effectiveness of these reports in enhancing the quality of education across Kazakhstan.
The LCC Secretariat expresses its appreciation to OECD for continuously engaging us in this kind of discourse on education systems across the world. It helped us value the significance of taking an evidence-first approach when it comes to policy making, challenges we faced especially during the pandemic and our plans for the future.
Jonnabel Escartin